Ghassan Sarkis: I am back to life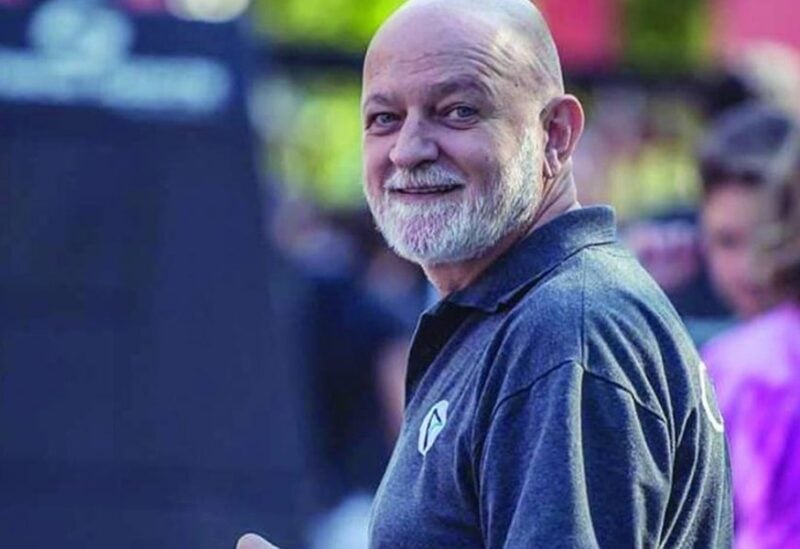 Coach Ghassan Sarkis said on Instagram: "It's a miracle!! Thanks to EVERY PRAYER ALL OVER THE WORLD! Specially the Lebanese people from east to west, south to north! Waking up to all this love and support got me the win of my greatest battle yet!! Those last game seconds are what i live and strive for"!!
"Dr Azar, Dr Bahous and Dr Juvelikian, your experience and dedication are what contributed to this miracle to happen! Hopital el roum staff, thank you for taking care of me and making me feel at home every second of this journey! I will be forever grateful to all of you! I am back to life!", he added.