Gunfire erupts in Lebanon's Sidon over sewerage system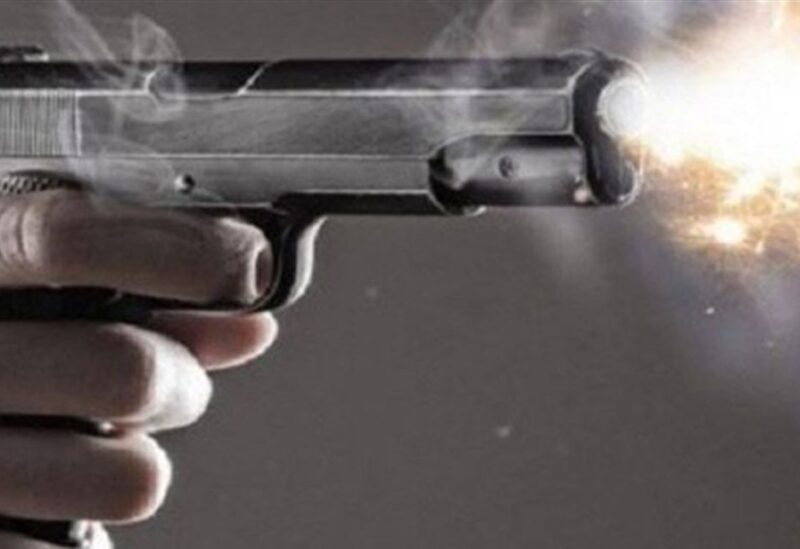 A policeman from the municipality of Sidon fired his gun into the air late on Wednesday to disperse a crowd of men who protested against the interruption of the sewerage system, the National News Agency reported on Thursday.
A man, identified by his initials as M.H., had earlier set dumpsters on fire outside the entrance of the municipality to call for repairing the sewerage system at his house in Sidon, the agency said, noting that the municipality extinguished the fire.
But later on, around twenty men gathered with M.H. outside the municipality and clashes flared up pitting them against municipality policemen, which prompted one of the servicemen to fire his gun into the air.
"It is unacceptable to express one's opinion this way," Mohamed Al-Saoudi, head of the Sidon municipality, told NNA on Thursday in a phone call.
"I came to the municipality in the morning and I'm following up on the matter," he said, adding "those who ignited the dispute should be held accountable."