Hale says cooperation key for reforms in Lebanon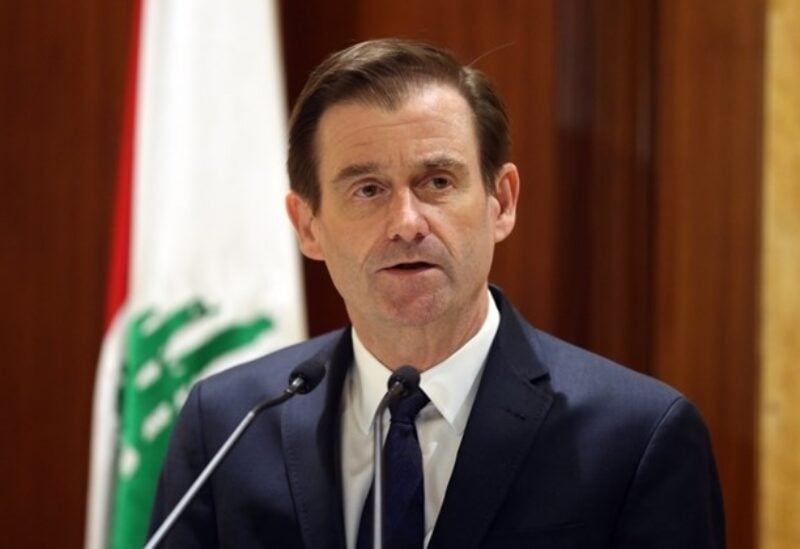 BEIRUT: Senior U.S. State Department official David Hale announced on Wednesday that cooperation was key if reforms were to be undertaken, after a meeting with Lebanon's Parliament Speaker Nabih Berri in Beirut.
Hale's statement came after he met with Berri in Ain al-Tineh as part of his two-day visit to Beirut between April 13 and 15, aimed at pressing Lebanese leaders to form a long-overdue cabinet and voicing Washington's concerns over the worsening political and social situation in Lebanon.
Hale, the U.S. undersecretary for political affairs, had earlier met with caretaker Minister of Foreign Affairs and Emigrants Charbel Wehbe and had left without giving a statement to the media.
After meeting Berri, he then visited leader of the Progressive Socialist Party Walid Joumblatt and is due to meet Prime Minister-designate Saad Hariri at 2 p.m.
Lebanon has been facing a political deadlock for 8 months due to discrepancies between political factions on how the government should be formed and what the ministerial line-up should look like, while the country collapses as it faces a set of unprecedented economic, financial and social issues.