Hamieh in Iraq to conclude agreements and strengthen relations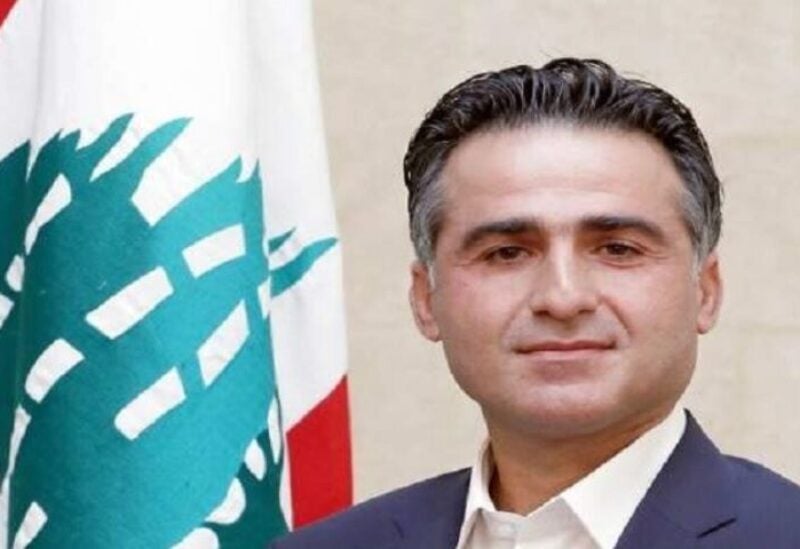 The Minister of Public Works and Transport Ali Hamieh arrived in the Iraqi capital, Baghdad where he was welcomed at the airport by his Iraqi counterpart, Nasser Hussein Bandar Al-Shibli, and Lebanon's ambassador to Iraq, Ali Adib Al-Habhab.
Upon his arrival, Hamieh held a bilateral meeting with his Iraqi counterpart, who welcomed his guest.
Hamieh expressed his deep appreciation for the good reception, expressing his thanks and gratitude to the Iraqi government and people for the warm reception, praising the Iraqi support for Lebanon, the depth of bilateral relations, and the joint determination to develop it.
Hamieh added: "Iraq is a dear and brotherly country. We look forward to developing fields of work between our two countries. During this visit, we will discuss with Iraqi officials the ways to strengthen relations in the field of land, sea, and air transport, transit through Iraq to Kuwait, Iran, and the Gulf states, and the entry of Lebanese trucks and refrigerators to their final destination in all Iraqi cities and governorates.
Hamieh also talked with Al-Shibli on establishing agreements at the level of land, air and sea transport.