Hamiyeh: ship coming from Odessa loaded with corn changed its course from Tripoli port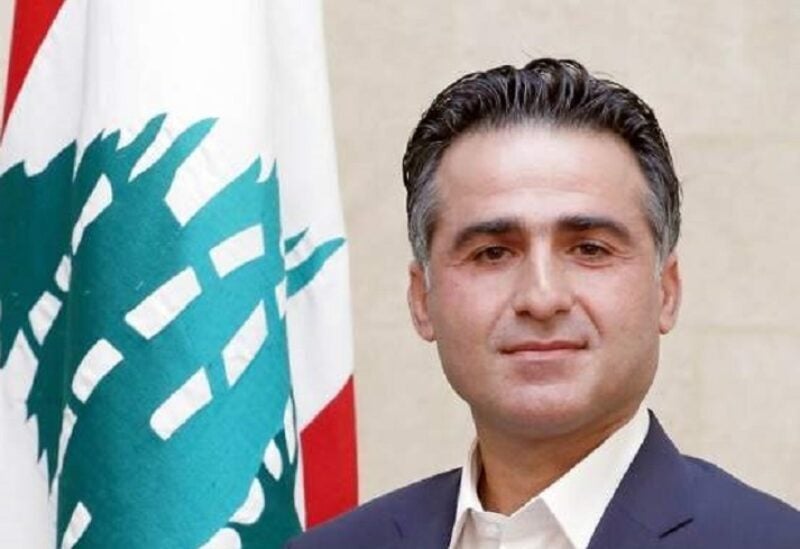 "The ship Razoni (sl), which sailed from the port of Odessa with a cargo of corn and was thought to be bound for Tripoli Port in Lebanon… And it altered its path before reaching its first destination, "Ali Hamiyeh, the interim minister of public transportation, made a statement this morning on Twitter.
"The attached data indicates that it is waiting for something new in determining its new destination!?," the minister added.