Haroun: " Hospitals have set a quota for patients' number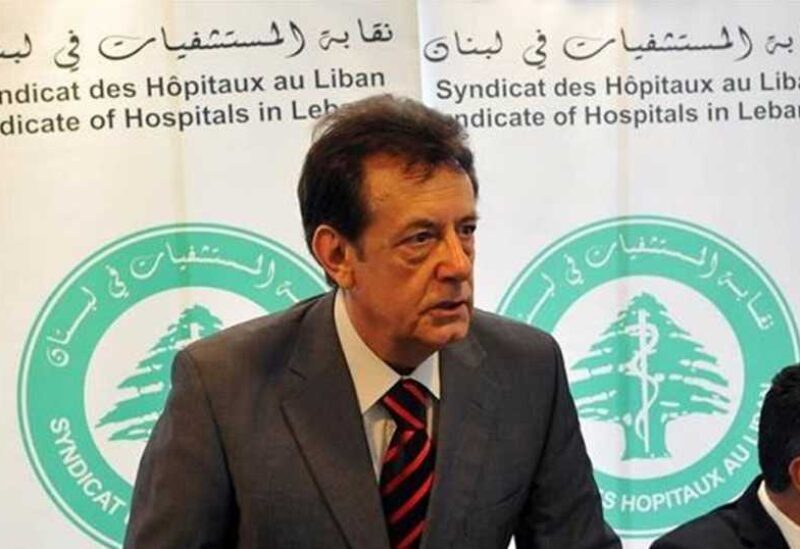 Head of Private hospitals' Syndicate Slaiman Haroun talked about a severe shortage in laboratory reagents, in a time it seems that finding a near solution seems difficult. We were promised that the Health Minister will be in contact with Banque du Liban governor to find a solution, meanwhile we are patching things up for no solution is available.
When asked about the refusal of some hospitals to admit patients, Haroun said that this was true, because some hospitals have set a specific quota for patients  who affiliate to guarantors, others refuse to admit patients affiliated to specific guarantors due to the failure of the latter in paying its dues  and not recognizing the applicable tariffs, He added:" We are heading towards a very dark phase in case a solution is not reached, because no one can afford buying medicines or being hospitalized in accordance with the dollar current rate.