Has Prime Minister Saad Hariri decided not to run in the upcoming parliamentary elections?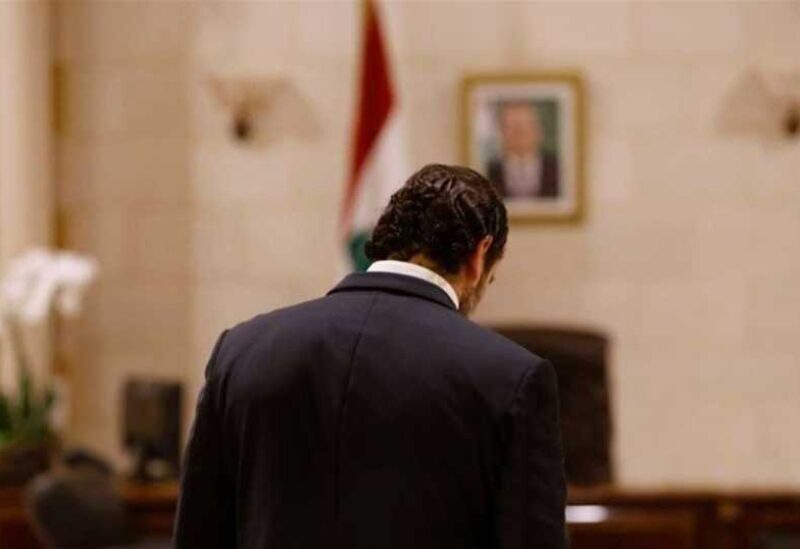 Special sources revealed to Sawt Beirut International that Prime Minister Saad Hariri informed the deputies he met, his refusal to run for the upcoming parliamentary elections. Private information indicated that Hariri told Future MPs that if some of them want to run for elections, they must run in their personal capacity and not represent the Future Movement.
According to the sources, a series of meetings will take place today and tomorrow. The data indicates that a meeting of former prime ministers will be held tonight. The private information of Sawt Beirut International also confirmed that the future political bureau will meet tomorrow with Prime Minister Hariri, who will announce his position next Monday.
In an exclusive interview with Sawt Beirut International, political analyst Youssef Diab said that if the revolution or the popular movement wants to succeed in the elections, it is supposed to unite.