Hassan: Baalbek, Batroun hospitals breached vaccination plan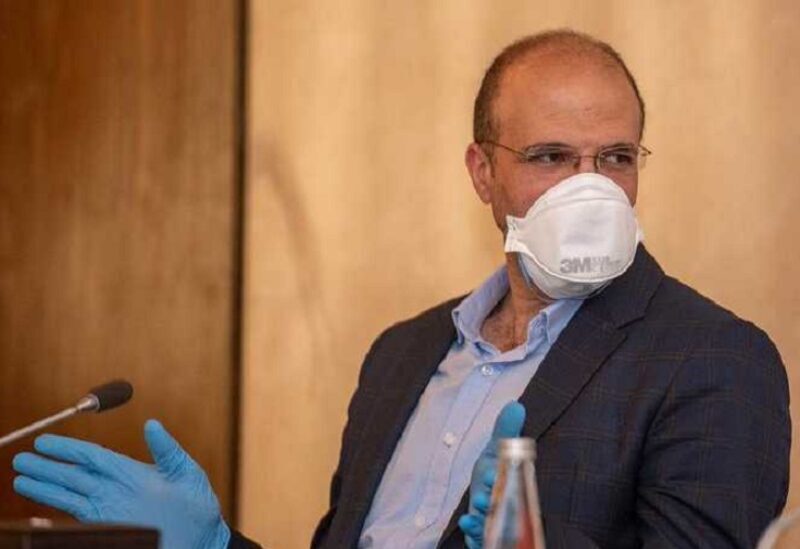 Lebanon's caretaker Health Minister Hamad Hassan has deferred the accreditation of the Baalbek and Batroun governmental hospitals as vaccination centers "as they have breached the vaccination plan's protocols."
"Centers must adhere to the vaccination plan and to the dates as specified through the registration platform so as to avoid further breaches," he said.
"The data are documented accurately and one cannot trick the platform's automated system," Hassan said, adding that the initial action he will take against the violating centers is to suspend the submission of COVID-19 patients' bills to the World Bank loan fund.
He also cautioned that people who were already infected with the virus should only get inoculated three to six months after their recovery.