Hassan: We aim at keeping pharmaceutical products subsidized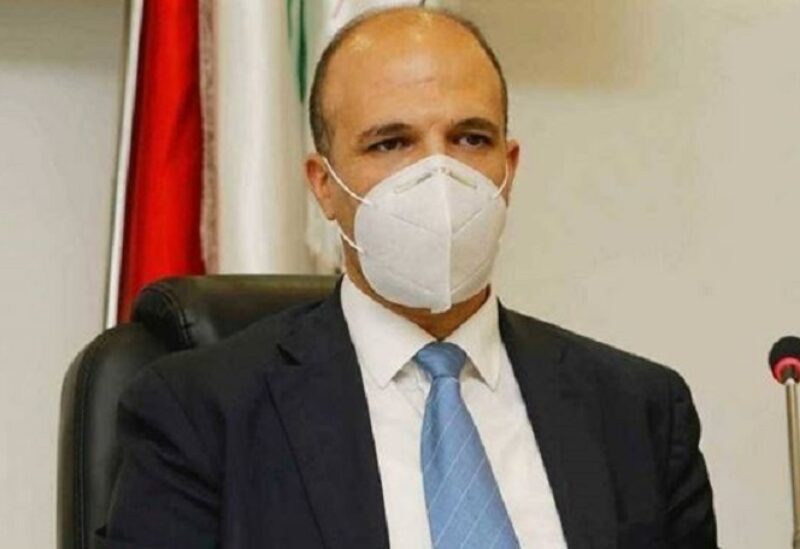 Caretaker Minister of Public Health Hamad Hassan, met with the pharmaceutical inspectors at the ministry, and discussed the need to intensify supervision and set new methods for controlling the pharma market and milk for infants.
This step was taken in order to set a mechanism next week that can confront the challenges, and ensure that supported medicine and milk is reaching to citizens and not being smuggled outside the country.
Hassan stressed during the meeting the importance of adhering to three main issues:
Pharmaceuticals and milk for infants should be tracked from source until it reaches the end consumer, and making sure that importers and warehouse owners distribute it in a fair and transparent manner. The mechanism of prescribing medicine should be monitored in pharmacies to make sure that the latter are not storing it.
Hassan also said that inspectors should focus at this stage on examining the deficiencies of pharmaceuticals and milk in the market, in order to determine the market's needs and priorities and secure the required items, especially if there aren't alternatives for these medicines in the local market.
Hassan also stressed that the inspectors should confirm that pharmacists are not making any violations, and are selling medicine in compliance with the specified price, especially those used for Covid-19 treatment.
Hassan also affirmed that he "defends the citizen's right to keep pharmaceuticals subsidized and ensure it is reaching the citizen."