Health Ministry: AstraZeneca 'Walk-In' service resumes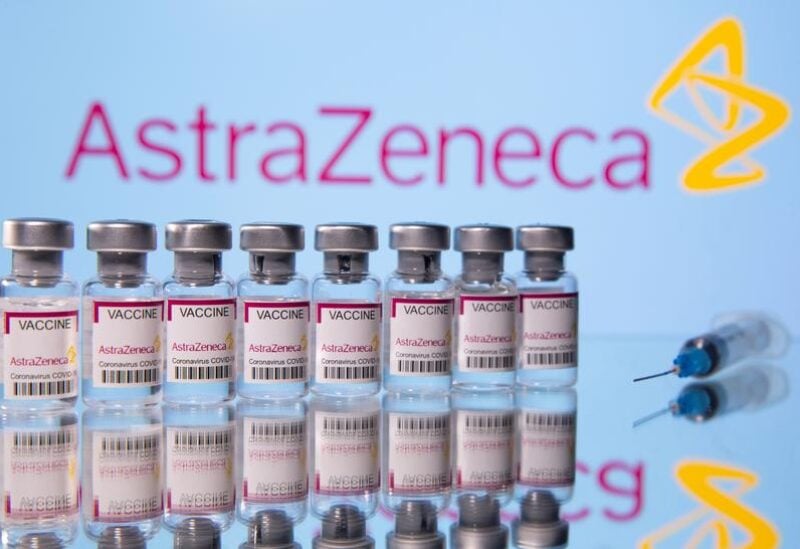 Ministry of Public Health announced, in a statement today, that the "Walk In" service for the AstraZeneca vaccine has been reactivated, after Lebanon received a new shipment of said vaccine.
It added that the service will be resumed starting tomorrow, Thursday, in all vaccination centers approved by the Ministry for the age group between thirty and forty-nine years, i.e. Born in 1972-1991.