Health Ministry launches national campaign for vaccination against Corona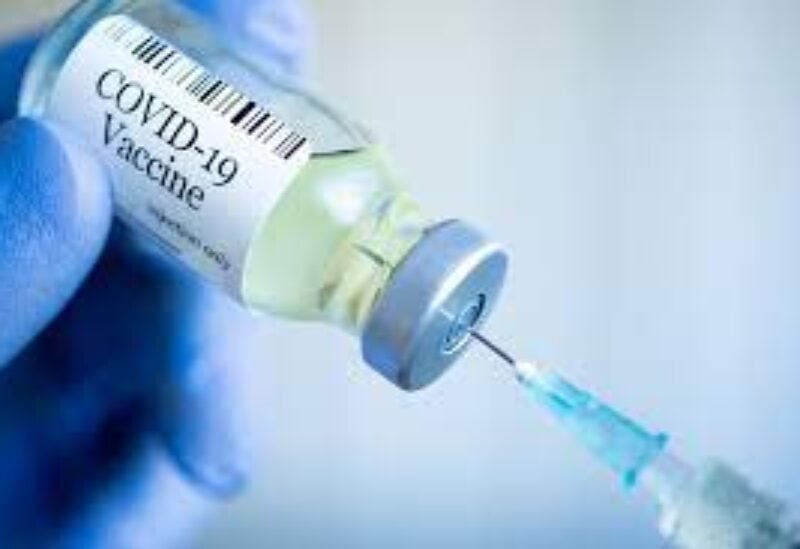 The Ministry of Public Health is launching a national campaign to raise awareness on the importance of vaccination against the Coronavirus in the coming weeks.
This campaign comes within the framework of the Ministry's successive efforts to limit the spread of the COVID-19 virus and ensure community protection to confront this pandemic.
The campaign includes a series of awareness functions, advertising clips and a campaign on social media, in addition to a tour of a "Vacci-Awareness" bus to a number of remote Lebanese regions and villages, to encourage and speed-up people's registration process on MoPH's platform in order to receive the vaccine soon.
Stressing the importance of receiving the vaccine, the Health Ministry affirmed the right of all persons residing on Lebanese territory to obtain the vaccine free of charge and with the highest safety standards guaranteed.