Health minster meets Rahi, anticipates Covid storm to recede soon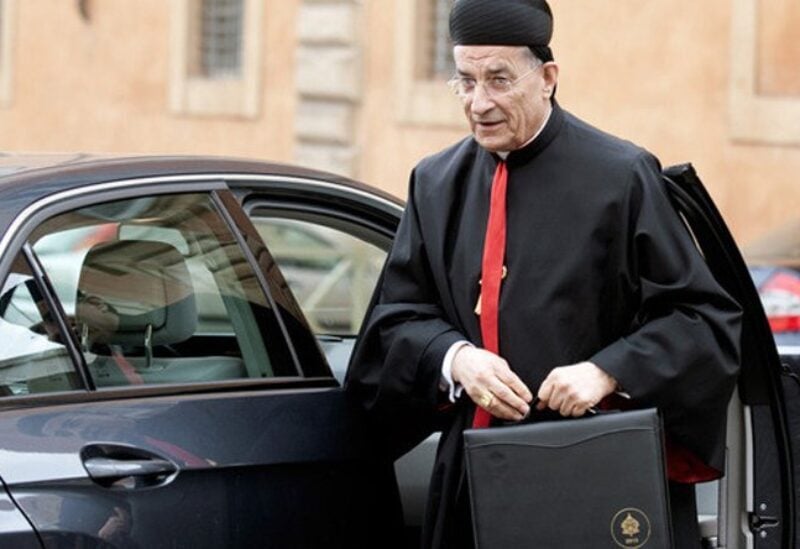 Maronite Patriarch, Mar Bechara Boutros Al-Rahi, on Tuesday welcomed Minister of Health, Firas Abiad, with whom he discussed the country's general health conditions.
"I've briefed the Maronite Patriarch on the Coronavirus situation nationwide. Today, we are witnessing high numbers of infections; they're steady, but the daily number is still high. However, the number of infections is expected to start declining soon," Abiad said.
"The same applies to the possibility of hospitalization; although the numbers of daily infections are not increasing, but there is an urgent need for hospitals to remain fully prepared if need arises," he added.
Abiad went on to say that he saw eye-to-eye with the Maronite Patriarch on the importance of vaccines, deeming them the most effective weapon facing the Coronavirus.
"The majority of vaccinated people suffer from mild symptoms, yet those unvaccinated constitute the vast majority of those admitted to hospitals or to intensive care units," Abiad explained.