Hebrew report reveals what Israeli strikes did to "Hezbollah" in Syria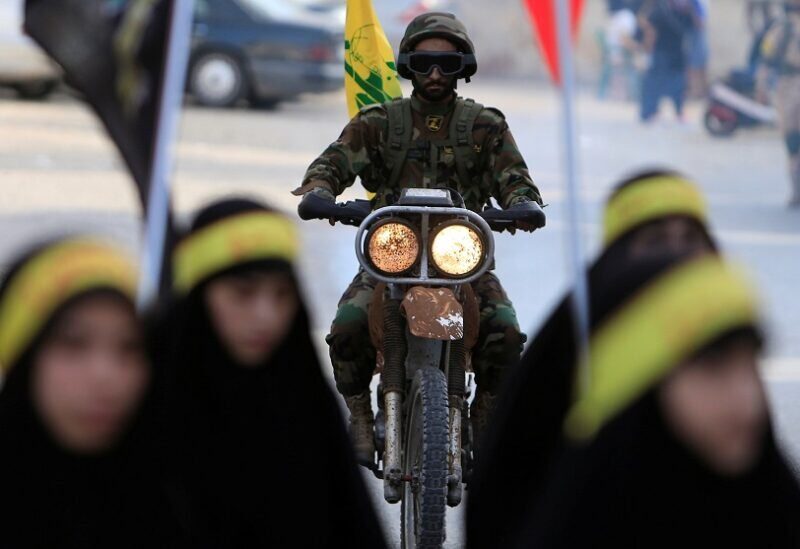 Israeli missiles targeted dozens of targets for the Hezbollah militia and the Islamic Revolutionary Guard Corps stationed in several military sites in Syria over the last year, resulting in the destruction of many missile shipments and the deaths of several Hezbollah and Islamic Revolutionary Guard Corps members.
According to a declaration by a senior security officer, the Israeli Air Force carried out operations on dozens of Hezbollah sites in Syria and the border triangle with Jordan during the previous three years, according to a story published by the Israeli Walla website.
Hezbollah allegedly did not respond to the attacks, hampering its logistical and operational attempts to build population centers and an armed base in the southern Golan Heights and the Jordanian border triangle, according to security sources. According to sources, the Israeli army maintains a "strong degree of deterrence against the Shiite system," according to sources.
Others, on the other hand, claim that Hezbollah is plotting a future strike on Israel's home front with Iran's support, as well as targeting IDF forces on the Syrian border. According to the article, Iran transfers some of the weaponry by sea, while others come by land or air, and the armaments are transferred in convoys to the Syrian Golan Heights.
According to international sources, individuals working for Hezbollah were able to create weapons caches in several locations, but the Israeli Air Force bombed and destroyed them. Northern Command, the Intelligence Division, the Ground Air Units, and the Mossad are all collaborators in this initiative, according to the source.