Here are gasoline and diesel prices following Baabda meeting!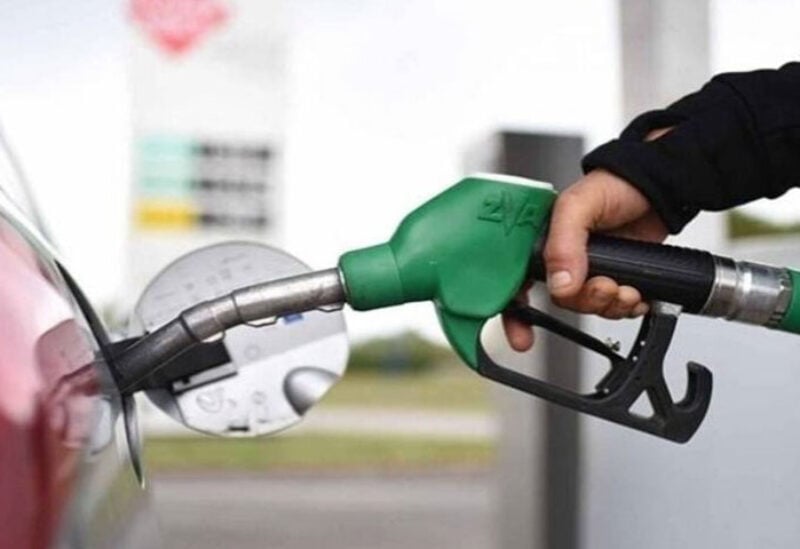 The Baabda meeting, which was held today to discuss the fuel crisis, approved the proposal of the Ministry of Finance to request from the Central Bank opening a temporary account to cover urgent and exceptional support for fuels including gasoline, diesel, cooking gas, service providers and maintenance of power plants, which represents the value of the difference between the exchange rate of Sayrafa platform and the black market exchange rate at a value of 8,000 LBP. These differences will be paid by opening a credit from the 2022 budget.
As a result of that decision, and according to an initial calculation, the prices will become as follows:
A cannister of 95 octane gasoline, which is sold today at 77,500 LBP, will be sold for 159,000 LBP.
A cannister of gasoline 98 octane, which is sold today at 79,700 LBP, will be sold at about 164,000 LBP.
A diesel cannister which is sold currently at 58,500 LBP, will be around 120,000 LBP.