"Hezbollah wants Beirut Blast truth be concealed, resignation is not the solution", says MP Hawat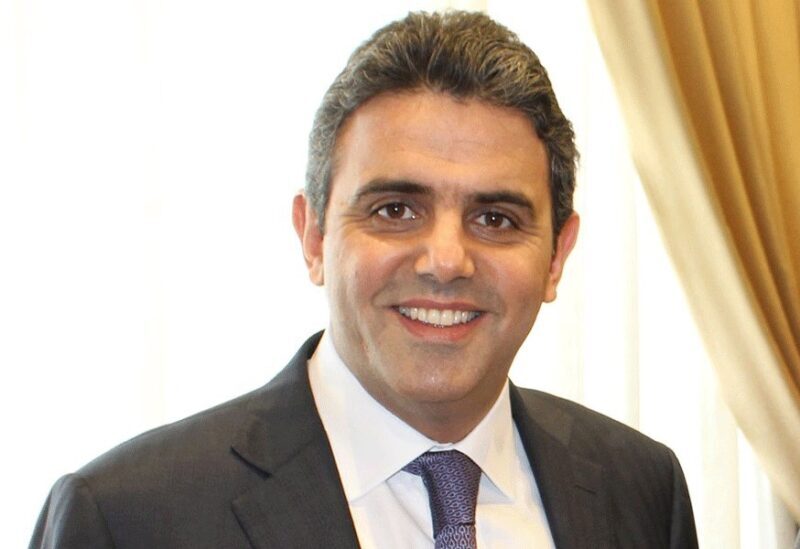 Member of the "Strong Republic" bloc, MP Ziad Hawat, affirmed that Hezbollah does not want the Beirut Port blast truth be revealed. Hawat stressed the urgent need of the Judiciary's independence.
"We called for an international investigations after the August 4 explosion because Hezbollah and its fear of the judiciary would not allow it to reach a conclusion," Hawat explained.
"The resignation of Kordahi is not the solution, because the problem lies somewhere else. Mikati was able to achieve the resignation of Kordahi in order to promote his government with the Gulf and the world, but the Gulf wants another way of dealing with it. Lebanon cannot secede from its Arab environment, and Lebanon today is hostage to Hezbollah's project to strike all the elements of the deep state," he confirmed in a radio interview.
"There is international pressure urging for the requirement of conducting parliamentary elections on time, and there is domestic pressure, and we are at the forefront of it," Hawat concluded.