Hochstein informs Lebanon of Israeli answer next week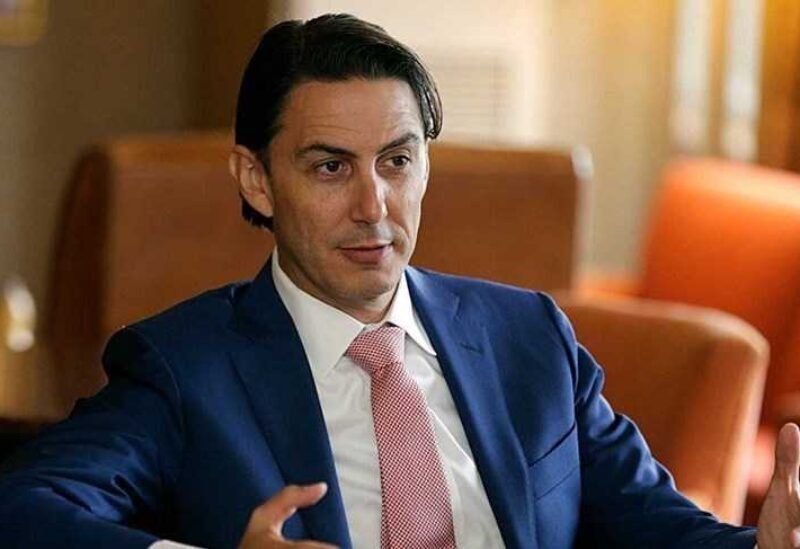 A well-informed source revealed to Al-Diyar yesterday, that the US mediator for the maritime border demarcation file, Amos Hochstein, is expected to inform the Lebanese authorities early next week, the Israeli response to the Lebanese position that he was informed of during his last visit.
The source indicated that Lebanese officials might receive this response within the next few days, perhaps Monday or Tuesday next week.
In this context, Israeli media reported that Hochstein met yesterday with the Israeli negotiating team via video link to discuss the Lebanese proposal regarding the demarcation of the borders.
But did not reveal the results of this meeting, only talking about the mission of the American mediator regarding this file.
A Lebanese political source following the aforementioned file told Al-Diyar yesterday that Lebanon has provided the American mediator with its stance regarding the demarcation of the southern maritime borders, and is awaiting his response.
In response to a question, the source clarified that if the Israeli answer is negative or positive, the Lebanese state must be prepared for the next stage, pointing out that the unity of the official Lebanese position in Hochstein's recent visit, constituted an important element to fortify and strengthen Lebanon's position in these indirect negotiations.