Horrific traffic accident on Al-Zahrani Road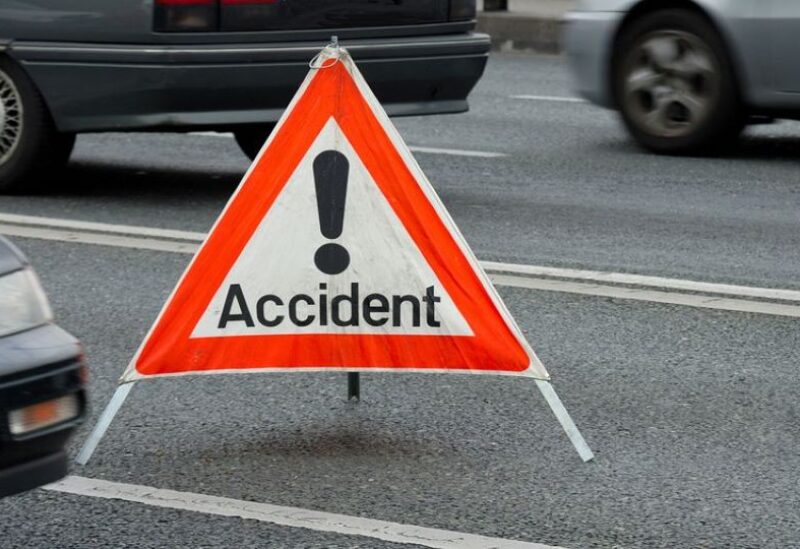 The "National News Agency" reported that a terrible traffic accident occurred on Al-Zahrani Road due to a large pothole in the middle of the road, injuring five people. The teams of the Lebanese Red Cross and the Civil Defense of the Missionary Ambulance rushed to the spot and took the injured to hospitals in the region.
One of the eyewitnesses reported that there were several accidents as a result the large hole in the middle of the road. Therefore, calls for citizens to be careful when taking the Tyre Al-Zahrani-Saida Road because of the large hole. People also appealed to officials to repair the hole to avoid more accidents and victims.