How can vaccines reduce risk of spreading infection?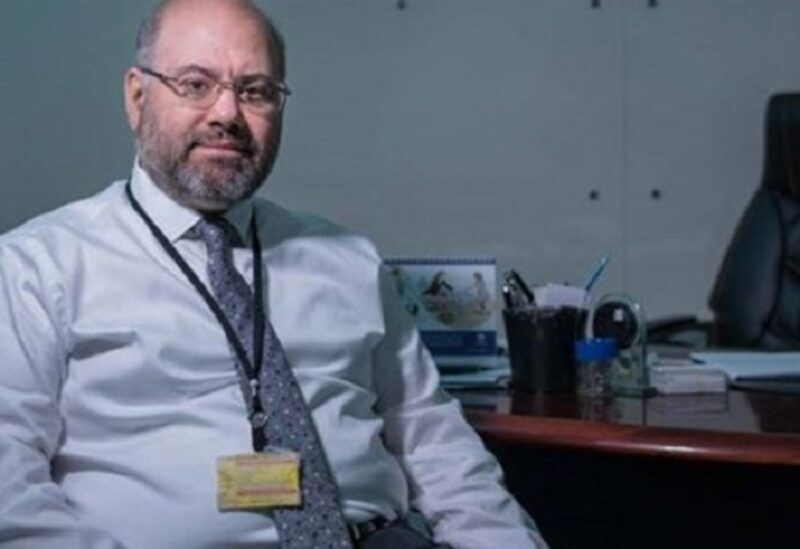 The Director General of Rafik Hariri Governmental University Hospital, Firas Abiad explained in a tweet how vaccines can reduce the risk of spreading infections in the country. "Data indicates that Covid-19 vaccines can significantly reduce transmission through narrowing the possibility of being infected with coronavirus, whether with or without symptoms, therefore, reducing the number of virus carriers," he said.
Abiad added that few cases have showed that inoculated people may become infected. Several studies have showed that the possibility of secondary transmission of the virus from the infected person to others dropped due to the vaccine's effect in reducing the level of infection."
Abiad stressed that the arrival of more vaccines to FLAG OF LEBANON is promising. He said that we are expected to face further obstacles in the near future which is mainly the people's hesitance to receive the vaccine (32 percent of adults worldwide according to a recent census). This requires more efforts to spread awareness and facilitate the mechanism for receiving the vaccine. However, going back to normal life has become more obvious, he said.