How did Mikati's sources respond to Iranian Foreign Ministery's statement?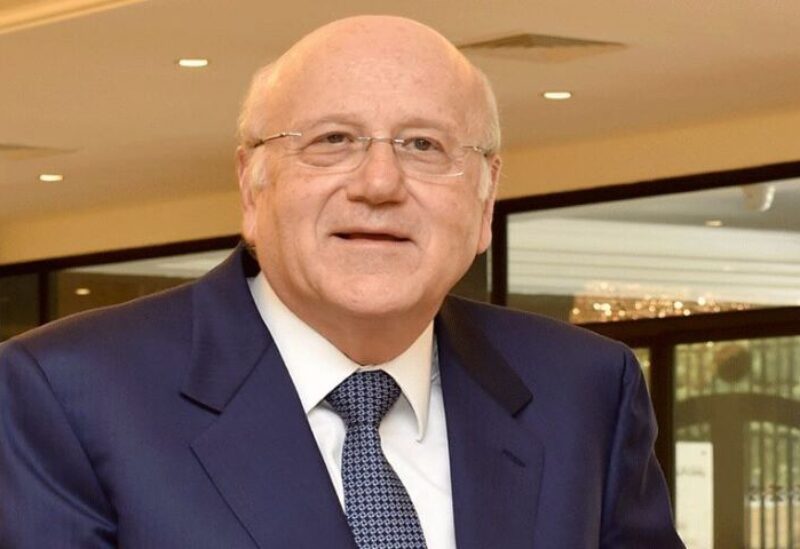 Prime Minister Najib Mikati's sources, responded to Iranian Foreign Ministry spokesman Saeed Khatib zadah's statement, stressing that the Lebanese government did not request any fuel shipment from Iran.
It is noteworthy that Khatibzadah considered that sending Iranian fuel to Lebanon came according to a completely normal purchase process by Lebanese merchants, stressing that if the Lebanese government also wanted to buy fuel from Iran, it would immediately deliver it.
His statement came in response to Mikati's words, who considered sending Iranian fuel a violation of Lebanon's sovereignty: "The Islamic Republic of Iran is always committed to supporting its friends and friendly governments."
He added: "This commercial operation took place at the request of the Lebanese merchants, and it is a completely normal purchase, according to which, the fuel shipment was sent."
"I am not giving my opinion on Lebanon's internal issues, but I can assure you that if the Lebanese government wants tomorrow to buy fuel from us to address the problems of its people, we will put it at its disposal." The spokesman added.
He stressed that peace, security and stability in Lebanon are more important to us than anything else, and we are also helping the Lebanese government to achieve success in this path.