How does the international community look at the situation in Lebanon?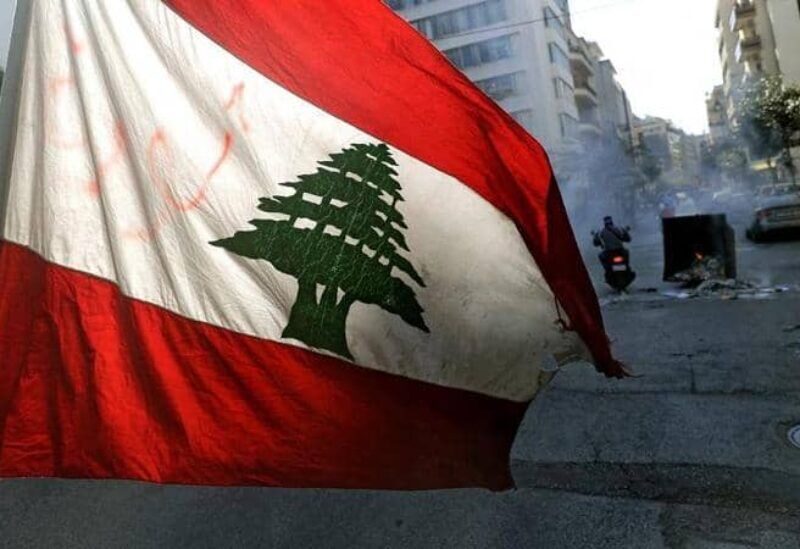 President of the Republic Michel Aoun met with the United Nations Special Coordinator for Lebanon Joanna Wronecka who briefed him on the recent deliberations in the Security Council on Resolution 1701 and the ongoing preparations for the upcoming visit of the Secretary-General of the United Nations to Lebanon this month.
The Prime Minister Najib Mikati had also received Wronecka at the Grand Serail this morning.
Following the meeting, Wronecka announced that she came to brief the PM on the meeting that the Security Council held in New York on November 29th. She said: "As you know this meeting is for consultation and is not open to the public, and usually when I return from New York I inform the Lebanese authorities of the content of the meeting and the discussions that took place about Lebanon and how the international community looks at the situation in Lebanon and what are the opinions of Lebanon's friends."
She added: "In general, this was a constructive session and all countries are looking forward to the prosperity of Lebanon while completing reforms and holding Parliamentary elections. This session was devoted to examining the implementation of Resolution 1701, and that the 15 member states of the Security Council are looking forward to implementing this resolution."