How many expats are registered to vote in upcoming elections?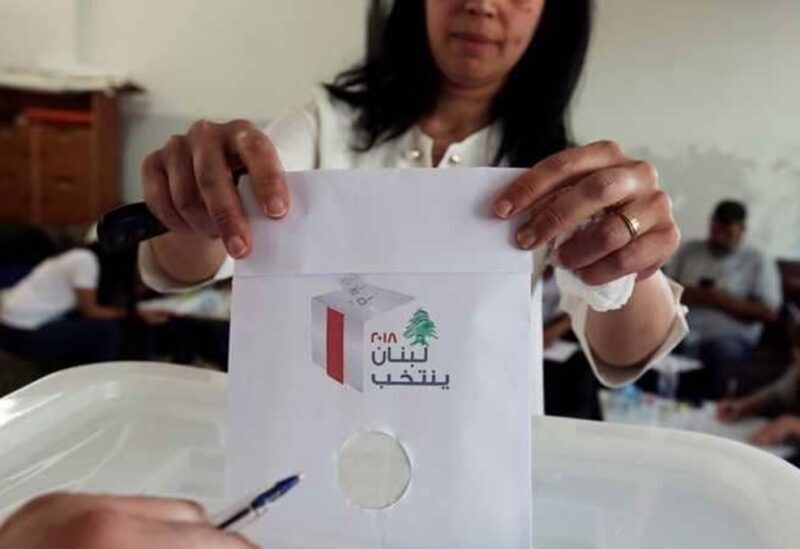 As of this afternoon, Monday, November 15, the number of expats registered to vote in the parliamentary elections stood at 150,409, according to the Ministry of Foreign Affairs and Emigrants. They were dispersed in the following manner:
Oceania: 13601
In Latin America, there are 3,427 people, while in North America, there are 34,447 people.
48,729 people in Europe
Africa : 12,409 registered expats
Asia: 37,796 registered expats
The deadline for expat registration is in 5 days, on November 20.
It is worth noting that the Lebanese business groups in the Arabian Gulf have initiated a media campaign to persuade expatriate citizens to register to vote in the 2022 parliamentary elections. Expats' interests and concerns are expressed at the parliamentary seminar.