Hussein Baydoun sentenced to hard labor for collaborating with Israel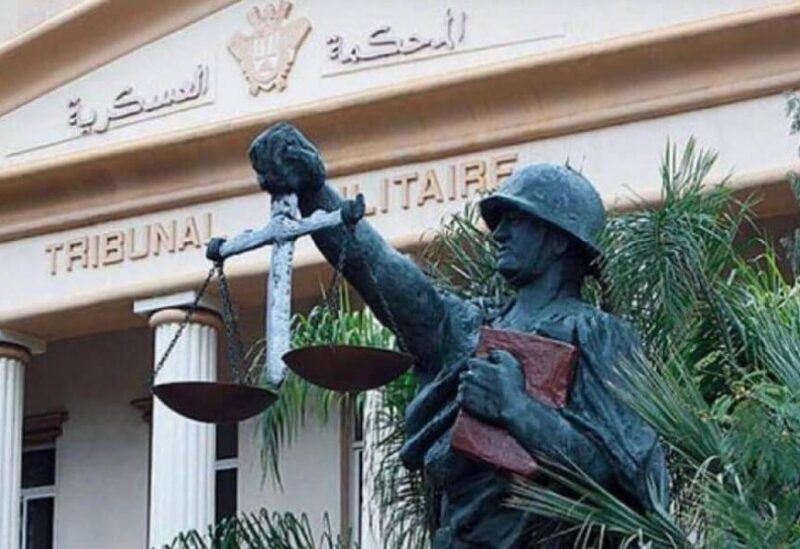 The Permanent Military Court, led by Brigadier General Mounir Chehade, delivered a verdict that sentenced Hussein Abdallah Baydoun to a "life sentence of hard labor" and deprived him of his civil rights.
Baydoun used to deal with the Israeli enemy's intelligence, intrigues, and information about the homes of resistance officials and others, as well as civil and religious sites and institutions belonging to Hezbollah, in order to facilitate the enemy's aggressive actions and win his forces in exchange for money.
It is noteworthy that Baydoun was arrested in March 2011 in Tyr, South of Lebanon, and remained without trial until today. He was a science teacher in a number of schools in the south.