"I will not allow the education file to be politicized," says Lebanese Minister of Education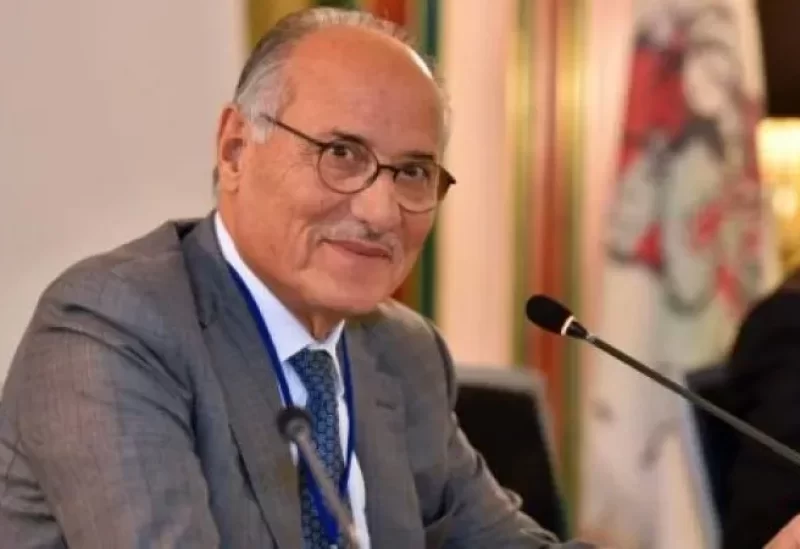 Education Minister Abbas Halabi stressed that "the health and livelihood challenges are many, but we have studied the available options and we do not want schools to pay the price."
Halabi considered that the objections to opening schools on Monday are not all educational, but rather political.
"I do not practice politics in the Ministry of Education. I separated the educational file from politics because I know that education is in danger and I do not allow this file to be politicized at all," Halabi stressed.
He added that the decision to return to schools, which he took in coordination with the Minister of Health, and which was approved by the President of the Republic, the Ministerial Committee and the Prime Minister, is purely educational.