Identity of man who had threatened two Lebanese judges revealed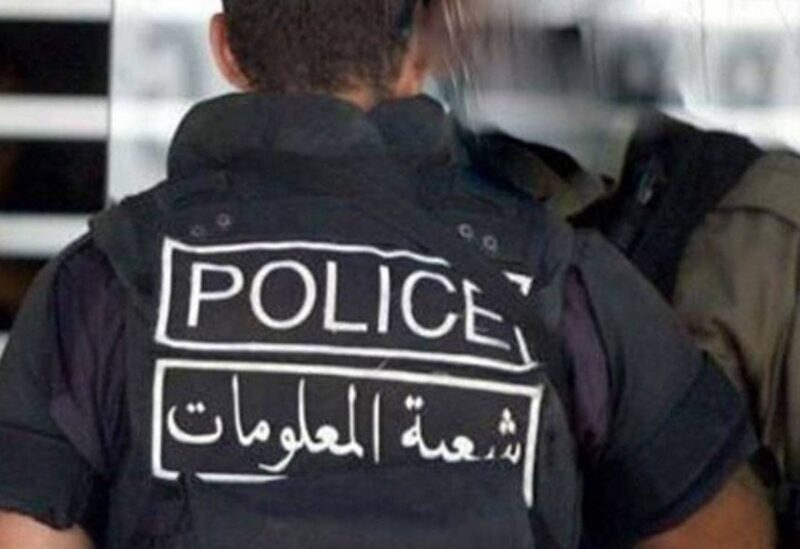 Investigations carried out by the Internal Security Forces' information branch have revealed the identity of the person who called the office of the High Judicial Council's President, Judge Souheil Abboud, by the end of last week, threatening the latter as well as Prosecutor General Ghassan Oueidat, a judicial source with knowledge of the matter told Sawt Beirut International (SBI).
The man had threatened to harm the two judges in case any activist affiliated with the Free Patriotic Movement (FPM) was arrested.
According to the information obtained, the call "was made from a French telephone line operating on Lebanese soil and registered in the name of Lebanese citizen "Boutros H." who is a fugitive and wanted in a NSF check case."
This phone number "hadn't been operative on Lebanese soil before May 25," the branch said, noting that its holder had made six phone calls with OTV channel and several calls with Fransabank before calling the office of the High Judicial Council's President and launching his threats.
On May 26, the High Judicial Council received a threat directed at Prosecutor General Judge Ghassan Oueidat.
In a letter documenting the incident, the Council said it had received a call from an unidentified person threatening Oueidat and his family members with bodily harm.
"He shouted and directed offensive words that included insults and threats of bodily harm at each of the First President of the Court of Cassation (Souheil Abboud), his family, and the Prosecutor General at the Court of Cassation, and his family," the letter said.