IMF delegation back to Beirut on weekend.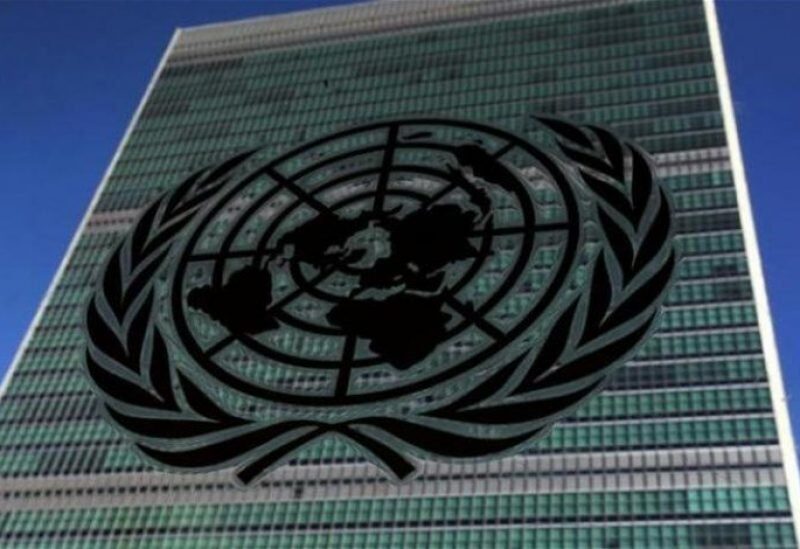 Diplomatic sources said that the International Monetary Fund delegation headed by Ernesto Rigo Ramirez will return to Beirut at the end of the week, to follow up on the Lebanese steps required by parliament and government.
After months of negotiations, a preliminary agreement was reached with the Lebanese authorities on $3 billion in aid, to help Lebanon get out of its economic and financial crisis, and to support the authorities' reform plan to restore growth and financial stability, if the Fund's management and board of directors agree to it, after the Parliamentary board approves the 2022 budget, and a new banking secrecy law to combat corruption.