In pictures: Secret airport in Lebanon's mountains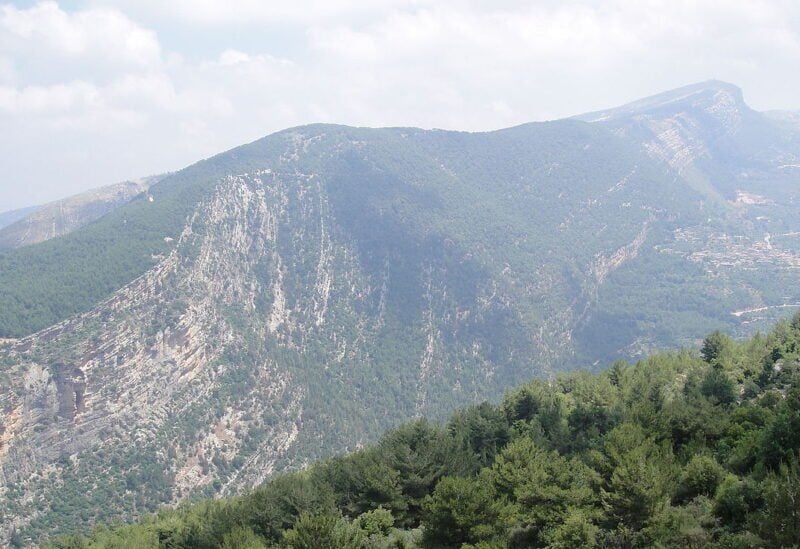 The French mandate managed to build several airports in Lebanon, the most important of which, is what is known today by Rafic Hariri International Airport in Beirut.
According to Lebanese sources, among the interesting airports in Lebanon, is Baadaran Airport, which was built and developed by minister, former deputy and head of the Progressive Socialist Party, Walid Jumblatt.
The sources add that during the Mandate period, the French built the airport, which is strategically located at the top of a mountain in the "Mount Lebanon" region, specifically in the town of Baadaran, in Shouf, and it also overlooks the Barouk Mountains and most of the Chouf's villages.
During the seventies, Jumblatt sought to develop and expand the airport to be used militarily and logistically, but with the end of the Lebanese civil war, the airport turned into a touristic destination.