In video: A well known lawyer of Lebanese origins, killed in front of his family.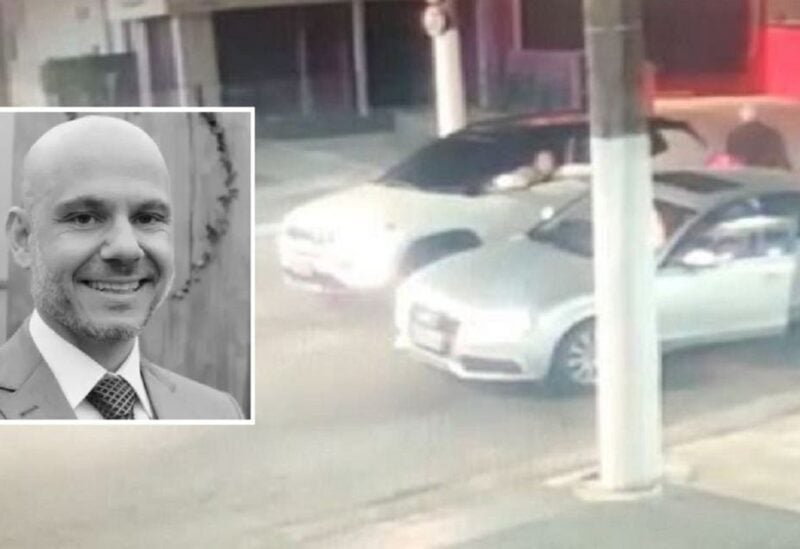 Daniel Mourad Majzoub, a Brazilian well known lawyer of Lebanese origin, who is famous at an international level in Brazil and Spain, was killed after a quarrel with a car driver apparently crowding him into traffic, the incident was recorded on a public camera,  and it took place at the sight of his wife and son who was with him in the car. The deceased was shot with one bullet in the back, in the middle of a street in the city of San Paolo, where he was born 47 years ago to immigrant parents from a town in Bekaa.
On Monday, the city police released what was filmed by the camera, and it quickly turned into a video that spread on social and local media.
The police stated that an ambulance arrived at the scene of the accident, and transferred the law professor at the University of San Paulo to a nearby hospital, his doctors tried their best to save him, but he died the next day on August 8, which marks Father's Day in Brazil  and it was "Father's Day" on August 8 every year in Brazil. Dr  Majzoub was buried in the Islamic cemetery of Guarulhos, 45 kilometers from San Paolo, the city in which more than 3 million Lebanese live, among whom are expatriates and descendants.