Indian meat has infiltrated the markets, and the Lebanese are unaware!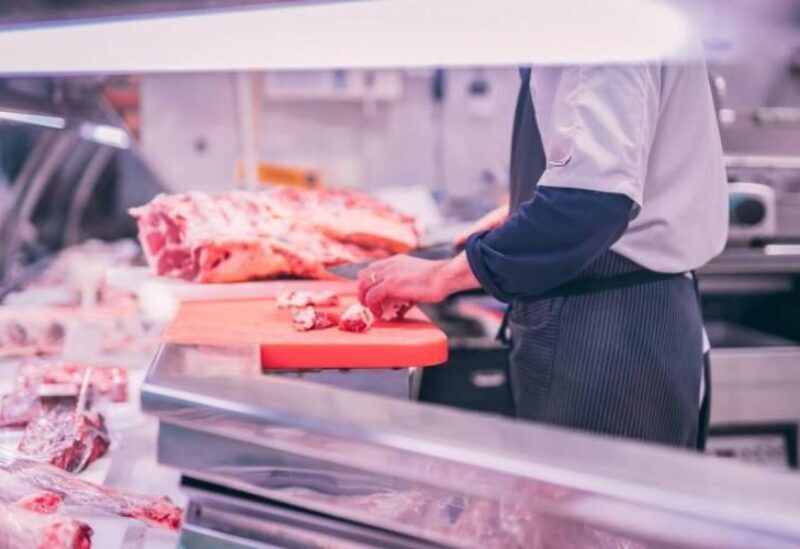 Hassan Ezz El-Din, Chairman of the Spinneys Board of Directors, warned that large quantities of "Indian meat" are entering the Lebanese market and that people are buying it without knowing the true nature of such products.
In a radio interview, Ezz El-Din stated that some people mix this meat with other meat, alarming citizens to stay aware.