Information Minister reveals the new logo of TL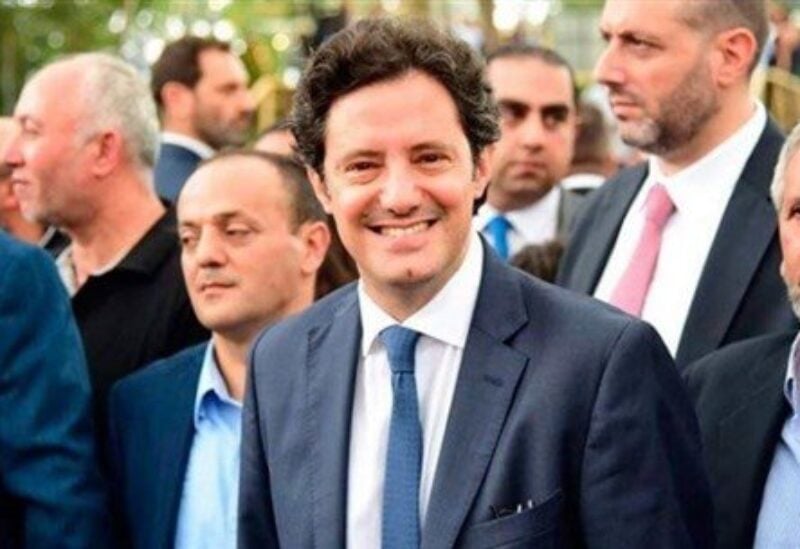 Minister of Information Ziad Makary held a press conference on Saturday evening at the Beirut House – Sodeco to launch Teleton for Lebanon's TV, scheduled for June after Pope Francis's visit to Lebanon.
After the national anthem, Makari gave a speech welcoming the attendees, saying: "You are here to lay the first cornerstone in the process of rebuilding the image of the state that resembles us, by rebuilding the image of Tele Liban…"
"It is not by chance that we chose Beirut House to launch the largest television project from it. We chose it for its symbolism, and we are here to say that we will stay with the state even though it is escaping from us…Everybody wonders how we will develop television and the state is broke, we simply reiterate that the human ressources is more important than the capital," he added.
"The teleton, which we are here today to announce its date, is not only to collect funds to rehabilitate the screen in the form, but it is also to collect energies to rehabilitate the screen in terms of content… and the teleton date will be in June," Makary concluded.
The Minister of Information reveals the new logo for Lebanon TV.