Interior minister Mawlawi tackles developments with interlocutors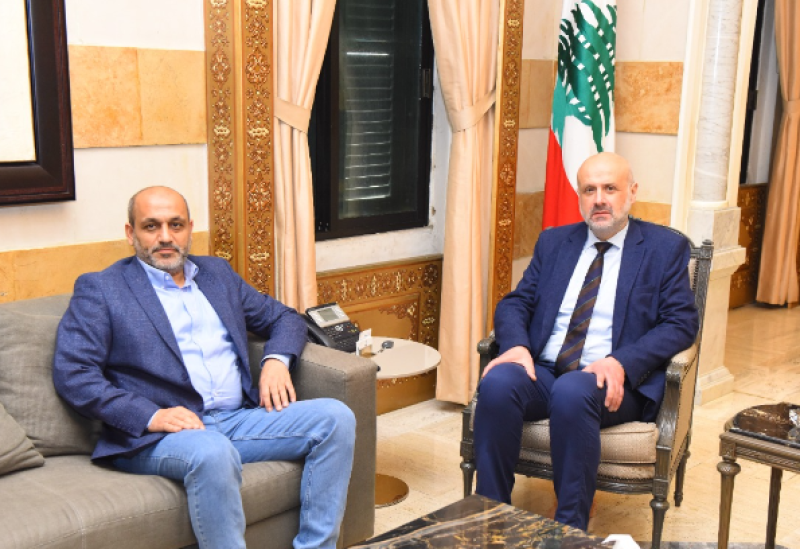 Caretaker Minister of Interior and Municipalities, Judge Bassam Mawlawi, on Monday welcomed MP Yassin Yassin, with whom he discussed the country's general situation.
Mawlawi then met with Canadian Ambassador to Lebanon, Stephanie McCollum, with whom he discussed bilateral relations between the two countries at all levels.
Mawlawi then received director of the Anthonine Technical Institute, Father Charbel Bou Abboud, who visited him with an accompanying delegation.
Minister Mawlawi also met with head of "Al-Iktissad Wal-Aamal Group", Raouf Abu Zaki, who invited him to attend a conference organized by the group on December 22nd in Beirut.