Interior Minister warns of tampering with civil peace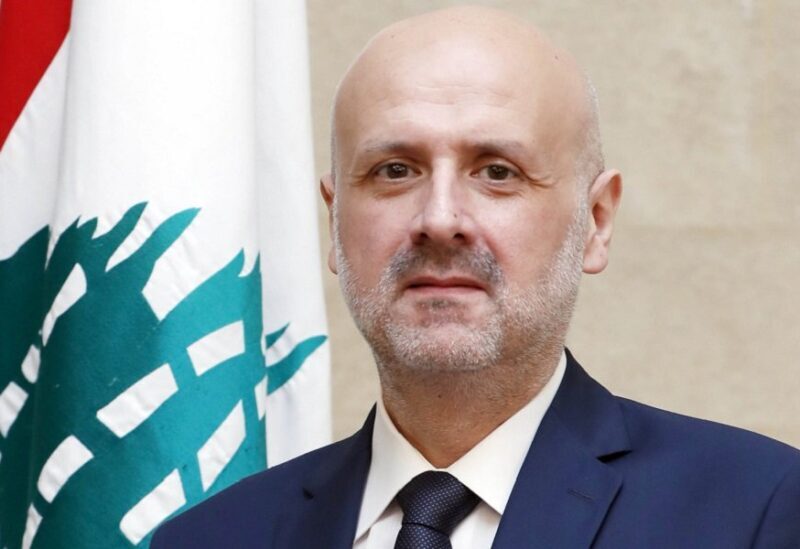 Minister of Interior Bassam Mawlawi warned of tampering with civil peace and highlighted the necessity to take all measures to protect people's safety, in remarks made following an extraordinary meeting for the Central Security Council on Thursday.
Mawlawi said that according to reporters, the events in Tayouneh have left six dead and 16 injured until now. "The skirmish started when a sniper activity took place; the first person to be wounded was shot in the head, and this is inadmissible," said the Minister.
"The organizers of the protest confirmed to us that it was a peaceful demonstration," he stressed, berating the sniping as a "crime."
"We will ask all politicians to take the necessary measures, in politics and by other means, to control the situation," he underlined.
He also indicated that the competent apparatuses are assuming their role and that the law will take its course.