International conference on Lebanon's crisis set for August 4, says Le Drian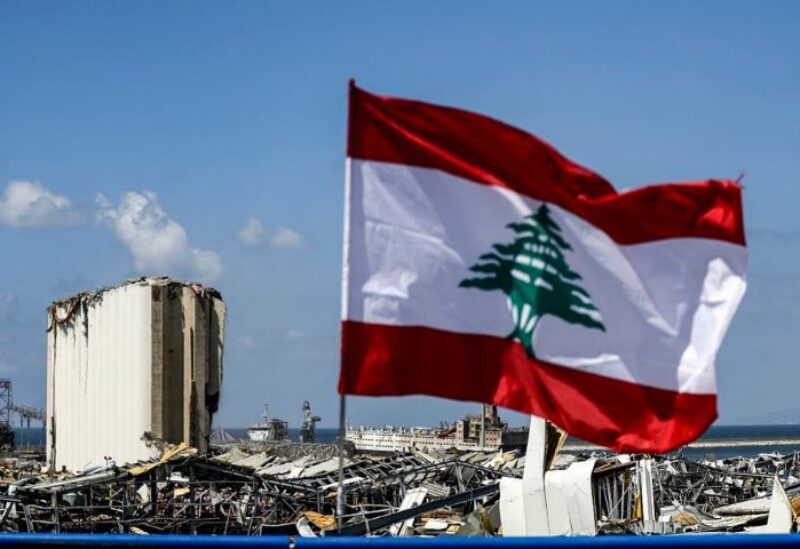 France's foreign ministry Jean-Yves Le Drian said in a statement on Friday an international conference to discuss the ongoing Lebanese crisis and the citizens' needs will be held on August 4.
The conference will be hosted by French President Emmanuel Macron and the United Nations, according to the government.
France called on Lebanon to immediately begin parliamentary talks to choose a new prime minister after Saad Hariri announced on Thursday that he quits from his role.
Hariri cited "key differences" with President Michel Aoun as the reason behind his decision. Lebanon had already been without a government for nine months, and the prime minister-designate's announcement is expected to plunge the country into further chaos and uncertainty.