International Support Group for Lebanon urges swift investigation into port blast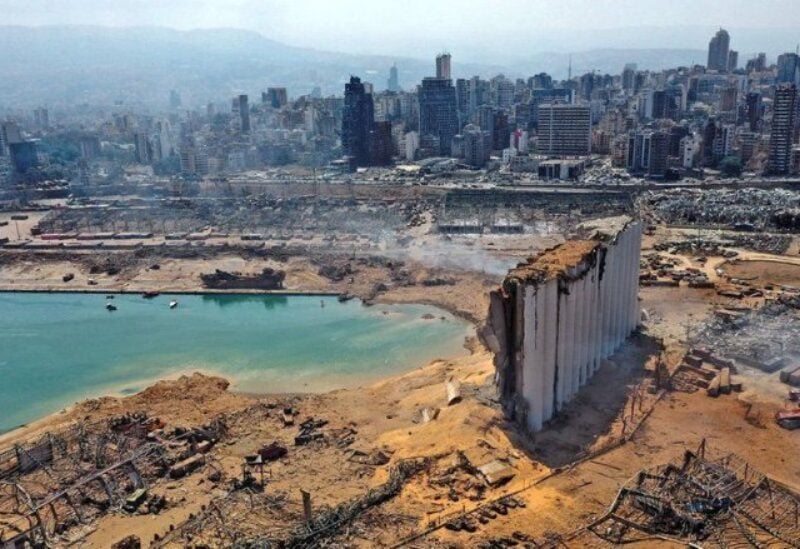 The International Support Group for Lebanon called on Thursday for accountability and justice through swift, credible and transparent investigations into the Beirut port explosion and the killing of political activist Loqman Slim.
The group convened today in Beirut to assess the situation in the country, more than seven months after a tragic explosion rocked the Port of Beirut, claiming the lives of 200 people, injuring 6,000 and rendering 300,000 other homeless.
In a statement issued following the meeting, the group pointed out to the economic and social crises that have been spiraling in Lebanon, compounded by the COVID-19 global pandemic, and voiced its concern over the rising tension including the most recent demonstrations.
The International Support Group for Lebanon called on protesters to remain peaceful in order to protect human rights, urging Lebanon's leaders not to delay the formation of a government which shall have full powers and the ability to meet the country's urgent needs and enforce vital reforms.
"It has been seven months since the latest government stepped down, which has impeded Lebanon's ability to address the growing and increasingly complex political, social, financial, economic and institutional challenges and to meet the legitimate needs and aspirations of the Lebanese people."
It also reiterated its constant and continuous support for Lebanon and its people.