Internet service interrupted in some areas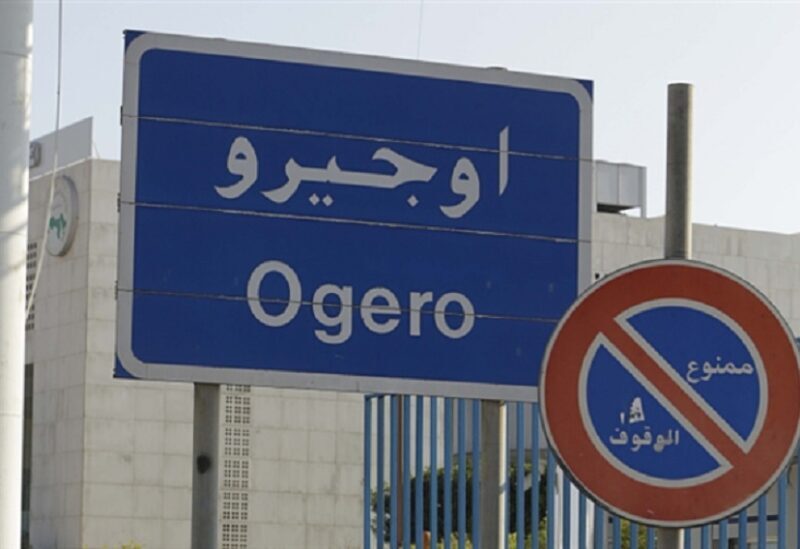 Today, a technical failure occurred on the local network, which led to the interruption of the Internet service in a number of areas.
In a statement published on its official page on social media, Ogero said, "Our teams are working to fix the malfunction as quickly as possible. Thank you for your understanding".