Irresponsibility, reopening airport will worsen the health situation, says Abiad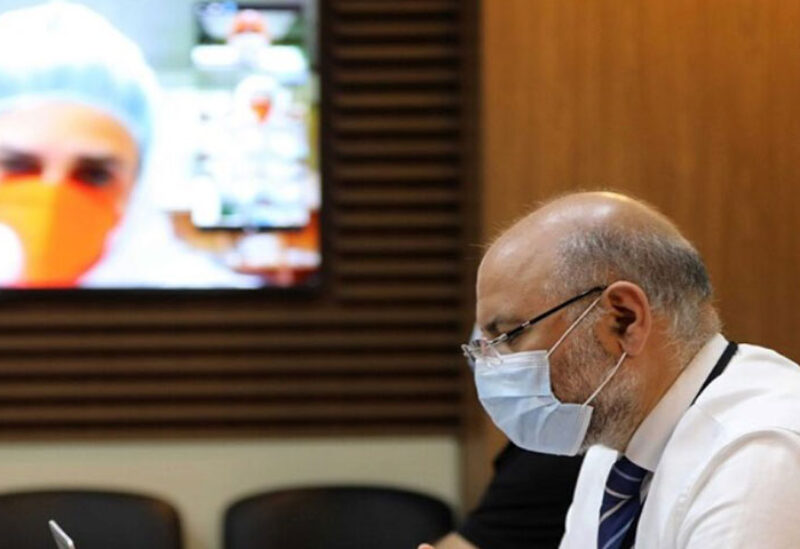 The Director General of Rafic Hariri University Hospital, Dr. Firas Abiad, confirmed that "the number of covid-19 infections is not reassuring.
He said that the percentage of positive PCR tests is increasing in Rafic Hariri Hospital, hoping that there will not be a new wave.
"We must be cautious, which means that citizens and arrivals should abide to the protective and safety measures, and we may need to undertake more tough procedures in public places."
Abiad said during a television interview that "the vaccine alone is not enough, and we must pay attention to safety measures. Many countries that have recorded a higher rate of vaccination than Lebanon, have imposed strict procedures such as wearing face mask in closed places."
He added, "When we see an increase in the number of infections, we are required to set measures in order to curb the spread of the virus."
Abiad said that they are not seeking a lockdown that affects the economy, but irresponsibility and reopening the country and the airport to the maximum, will lead us to many problems, amid the presence of cases form the Delta variant.