Is the drugs' crisis finally over?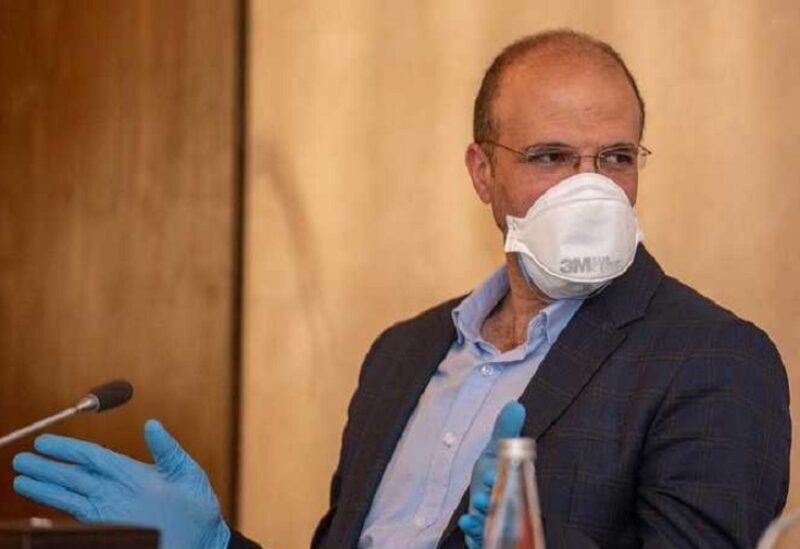 Dr. Hamad Hassan, the Minister of Public Health, announced that the agreement with the Central Bank of Lebanon stipulated that the monthly subsidy for the drug be set at 50 million dollars, based on the ministry's priorities, and that "in turn, he issued a circular stipulating the adoption of the pyramid, starting from drugs for incurable diseases to chronic and rare diseases."
"The Ministry's Pharmacy Department cooperated with the Central Bank to select medicines and draw up lists that are ready, waiting for the Central Bank to provide directives to issue transfers to companies," Hassan said in an interview with the "LBCI" channel. "If the medications are in the latter's warehouses, they are either sold on the market or imported quickly."
When asked about the expected period during which the Central Bank can ensure this amount of subsidies, Hassan explained that "It's not up to me. The decision is based on an agreement reached at the Republican Palace's most recent meeting, which pertains to certain financial and administrative procedures."
"Two decisions were taken today to allow the import and emergency registration of medicines from various sources, provided that they adhere to quality and price guidelines, which might lead to a two- or three-month solution to the drug issue," Hassan revealed.
Regarding the possibility of a lockdown in the near future due to the spread of Delta COVID, the Minister of Public Health stated that no such approach has been taken so far by any of the competent committees, reiterating the call for expatriates and residents to take preventive measures that have become disregarded, as well as the demand for vaccination, especially since the majority of the imported cases are rapidly spreading delta mutant.