Is there a decrease in food prices at the supermarkets?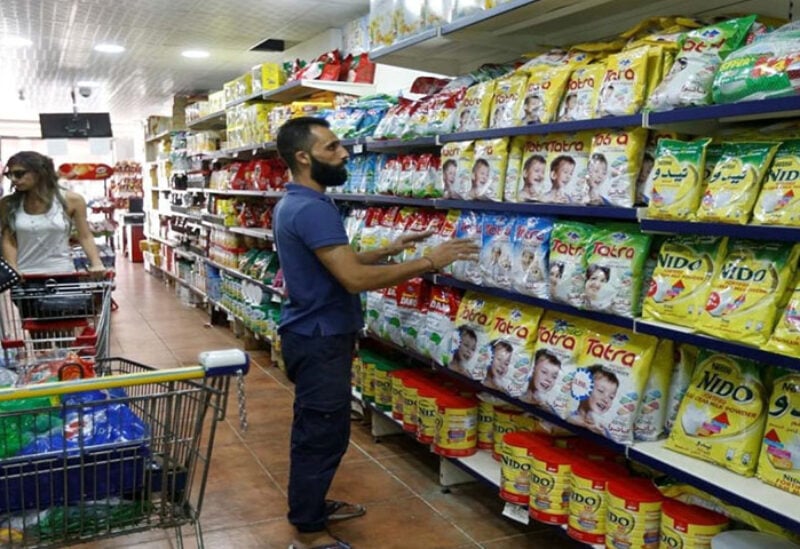 Head of Supermarkets Owners' Syndicate, Nabil Fahd, confirmed that as of last Saturday, prices began to decrease in the supermarkets.
On the other hand, the head of Food Importers' Syndicate , Hani Bohsali, pointed out that the government's  formation gave a positive note to everyone.
Bohsali added via a radio interview, that in case the price of a diesel rises to the range of 220,000 Lebanese pounds, we estimate that food commodities' prices will rise by 5 and 7%  for the imported goods in the first stage.
He indicated that they are ready to support all sectors and departments in the new phase, hoping that practical steps will be taken because what matters to the citizen is for the prices to be reduced.
Bohsali considered that the  Golgotha path started when subsidies were lifted two months ago on foodstuffs, adding: We out cried weeks ago,  because the commercial sector was dying, and threatened that the sector could stop, like the health sector.