Is there a flour or wheat crisis?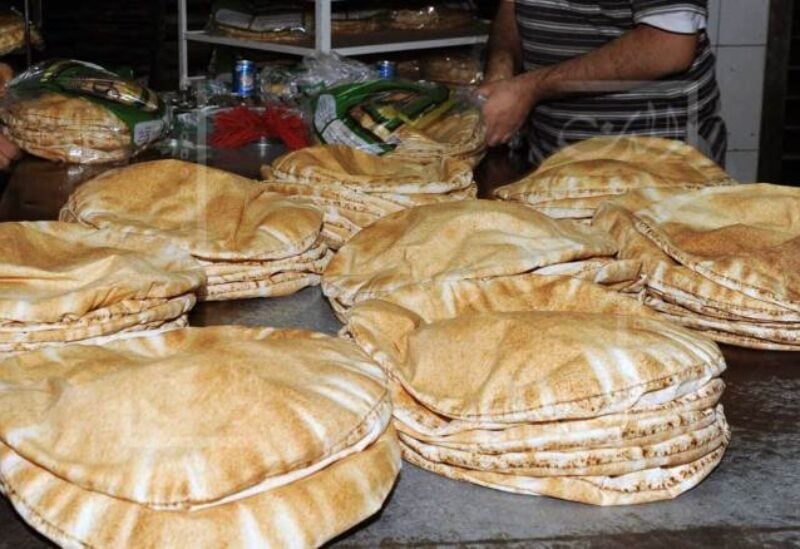 The head of the Mill Owners Association, Ahmed Hoteit, reassured that there is no flour or wheat crisis at the present time, and the existing stock is sufficient for at least a month and a half. On the other hand, he pointed out that there is no escape from the rise in the price of a bundle of bread as long as the prices of wheat and oil are rising globally.
Hoteit, via an interview with the Voice of All Lebanon, confirmed that all kinds of flour are delivered to the bakeries, calling on citizens not to rush and store bread because that would create a crisis.
Hoteit stressed that the issue of the reluctance of some mills to sell flour is almost resolved, revealing that many solutions are being worked on to avoid the crisis after the month and a half deadline, and the Minister of Economy is working on more than one line, and there is a tender submitted by the Council of Ministers that is being worked on, through which fifty thousand tons will be imported.