ISF arrests the man who ignited fire in southern mountains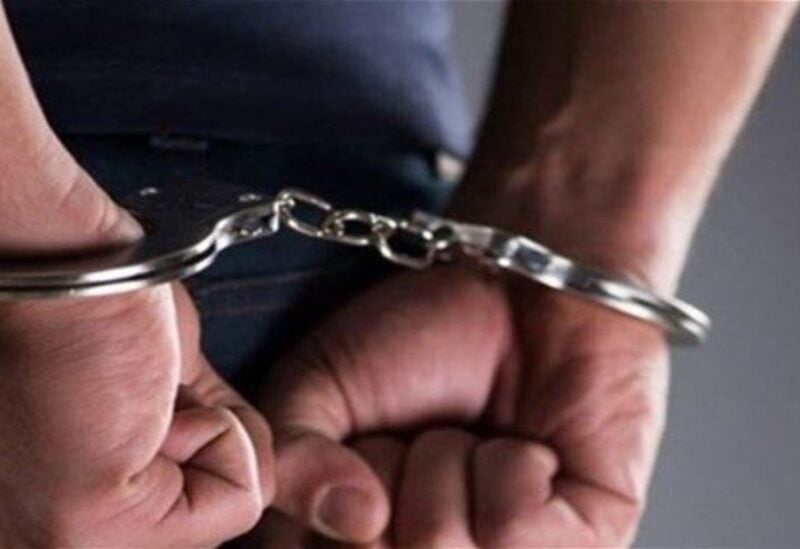 The General Directorate of the Internal Security Forces clarified that on 11/17/2021 a video was circulated on social media showing that an unknown person ignited fire to a mountain located in the outlying towns of Al-Nfakhieh- Bavleh – Dardghia.
As a result of the investigations carried out by the Information Division of the Internal Security Forces, the latter identified the perpetrator (S.H, born in 1969, Lebanese) and arrested him.
When interrogating him, he admitted that he is the person shown in the video, and that he works as a cattle herder in his town and the neighboring towns. He also stated that he set fires on the aforementioned mountain with the aim of keeping insects away from his goat herd.
The man was handed over to the concerned unit for further investigation, based on the indication of the competent judiciary