ISF foils smuggling operation of Captagon into Europe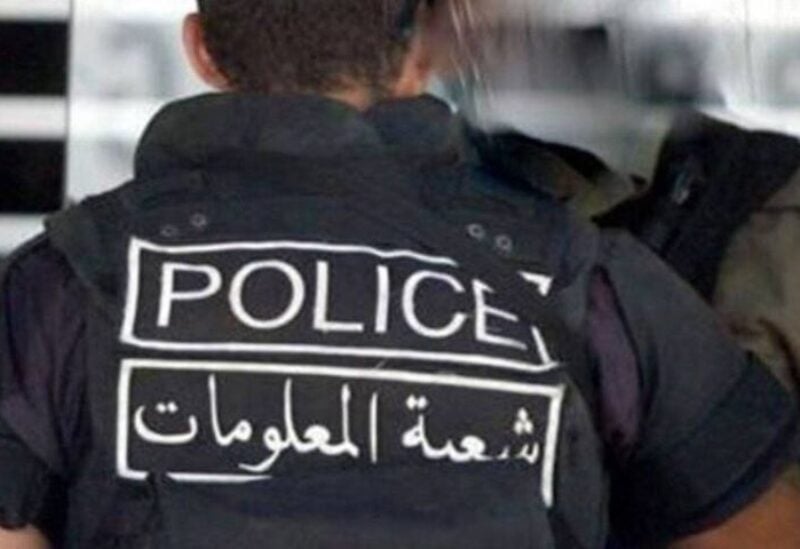 The General Directorate of Internal Security Forces' Public Relations Division, issued the following:
"The Directorate was notified of individuals attempting to transport a quantity of narcotics disguised in a wooden cupboard and shipped through a shipping firm to a nation as part of the work done by the Central Anti-Narcotics Office in the Judicial Police Unit to combat drug smuggling activities. "
Thus, two accused smugglers were arrested as a consequence of extensive investigations, one of Lebanese nationality, born in 1965, and the other of Syrian nationality, born in 1968.
After vigorous monitoring and follow-up, the two mentioned persons were arrested, on May 23, 2022, in the locality of Airport Road, the wooden safe was seized in their possession. After inspecting it, a quantity of /13,25/ kg was found, hidden with great craftsmanship.
The investigation is continuing under the supervision of the competent judiciary.