Israel again bombards border areas in South Lebanon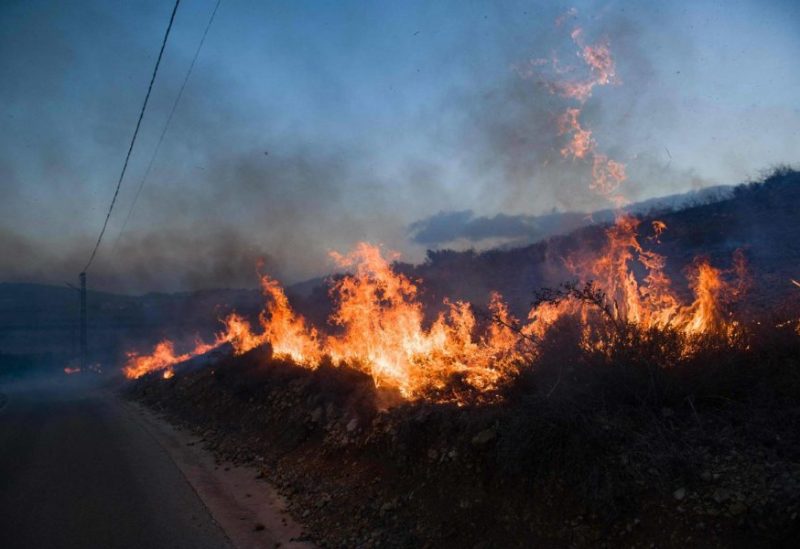 Israeli forces have again bombarded areas in South Lebanon including the vicinity of the towns of Naqoura, Alma al-Shaab, Jabal Labweh which is adjacent to the UN demarcated Blue Line, the state-run National News Agency reported on Friday.
On Thursday, Israel said its warplanes have targeted Hezbollah infrastructure in southern Lebanon after the group's statements that it had launched guided rockets and artillery onto Israeli territory.
The Israeli army said the artillery targeted Hezbollah surveillance positions and equipment.
NNA said several towns in southern Lebanon were subject to Israeli artillery Thursday evening.
The Israeli military fired artillery into areas of southern Lebanon where cross-border fire was launched.
Since the day after the October 7 attack by the Hamas group, Israel has traded fire across its northern border on a near-daily basis with Hezbollah and other militants in Lebanon.