Israel is prepared to strike important targets in Lebanon to increase pressure on Hezbollah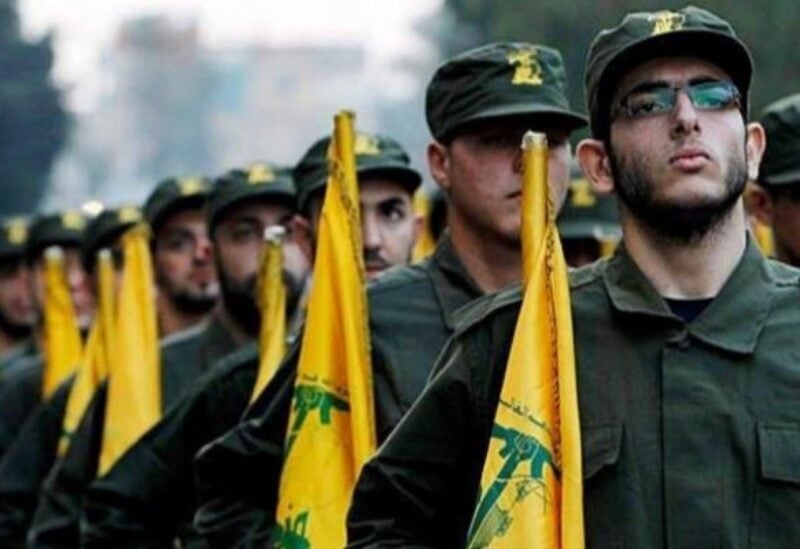 After insisting on not launching any massive military operations against Iran or its allies, Israeli government sources reveal that the decision not to retaliate militarily to Hezbollah or Iranian targets was made internally, rather than as a result of US pressure.
According to "Breaking Defense" news, an Israeli security source acknowledged that the current scenario is merely transitory, and that the real Israeli operation is only being delayed.
Several sources told "Breaking Defense" news that Israel has a list of critical targets in Lebanon, including vital infrastructure, that if destroyed, will put political pressure on Hezbollah.
Sources added that in the event that the Iranian-backed Hezbollah group launched a new round of missile assaults on Israel, these targets could be hit swiftly.
Last Friday, Israeli Defense Minister Benny Gantz had advised Hezbollah, the Army and the Lebanese government "not to challenge us." Gantz explained that the situation in Lebanon is horrible, and that "we can make it worse" during a television statement on Friday.