Israel sanctions Lebanese companies aiding Hezbollah missile project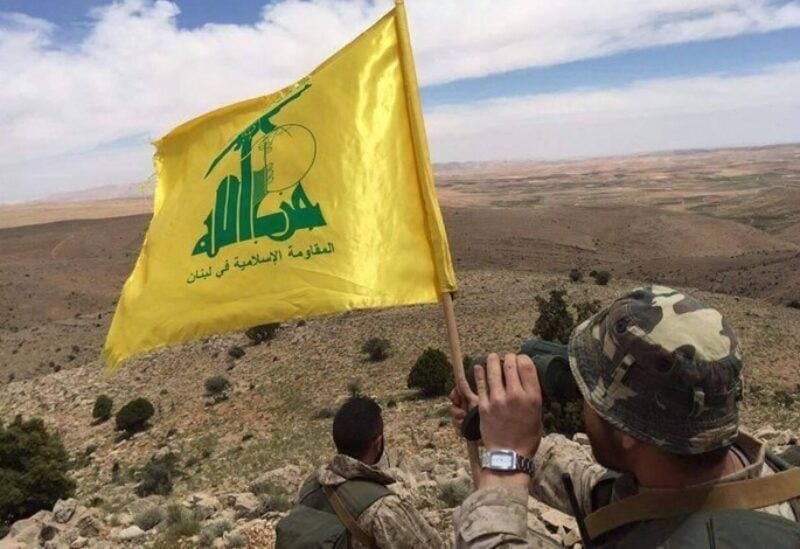 On Sunday, Israeli Defense Minister Benny Gantz signed an arrest warrant for Lebanese companies that supply Hezbollah with raw materials for the manufacture of precision missiles.
Israeli Army Radio reported, this evening, that Gantz announced seizure of assets from three Lebanese companies that deal with Hezbollah and supply it with machines, oils, and ventilations system for precision rockets. This is the second time that the Defense Ministry has issued an order in this regard, in recent months.
The Hebrew radio indicated that the aim of the process of undermining these three Lebanese companies is to obstruct Hezbollah's rocket project.
Israel Army Radio quoted Benny Gantz that Hezbollah endangers Lebanon and the Lebanese citizens, and that Israel will continue to provide humanitarian aid to the Lebanese citizens, and will act decisively in the face of the Iranian project that operates from inside Lebanon.
In this context, Al-Arabiya confirmed that Israel decided to pursue 4 Lebanese civilian companies linked to Hezbollah.