Israeli army sends warning to Lebanon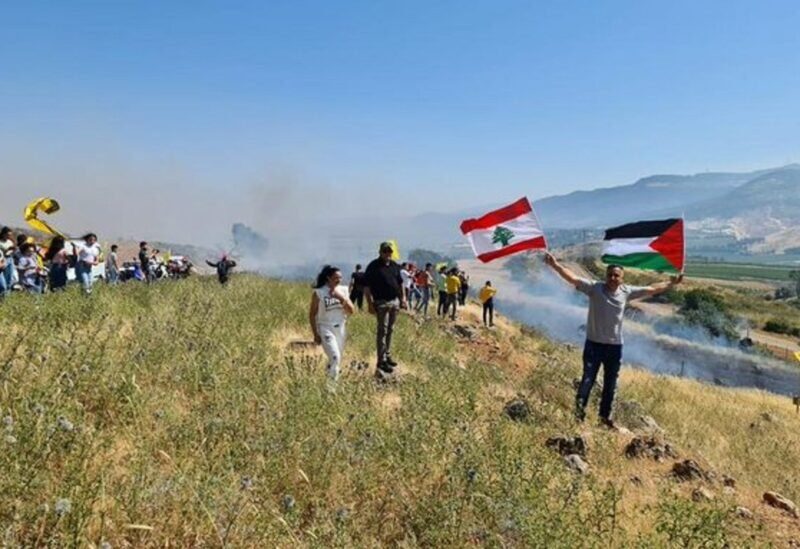 The Israeli army spokesman, Avichay Adraee, held Lebanon responsible for any attempt to harm the Israeli citizens.
The Israeli army spokesman tweeted, "Yesterday, our Israeli forces observed a number of Lebanese suspects working to cut the border fence with Israel. The forces that were deployed in ambushes in the area followed the regulations to arrest the suspects, including firing towards the feet of the suspects who fled to Lebanon".
He explained, "From the preliminary investigation of the incident and its circumstances, it is clear that the suspects acted in an orderly manner and left behind tools suspected of being explosive devices. They acted in a manner that reveals their intention to infiltrate into Israel and commit a sabotage operation in the Mutla area. The operation was thwarted in light of the violent riots that took place in the area on Friday afternoon".
Adraee emphasized that "The Israeli army sees the attempt as extremely dangerous. It will deal with determination to protect the sovereignty of Israel, holding Lebanon responsible for what is happening inside and from Lebanon".