Israeli army shoots down drone crossed border from Lebanon.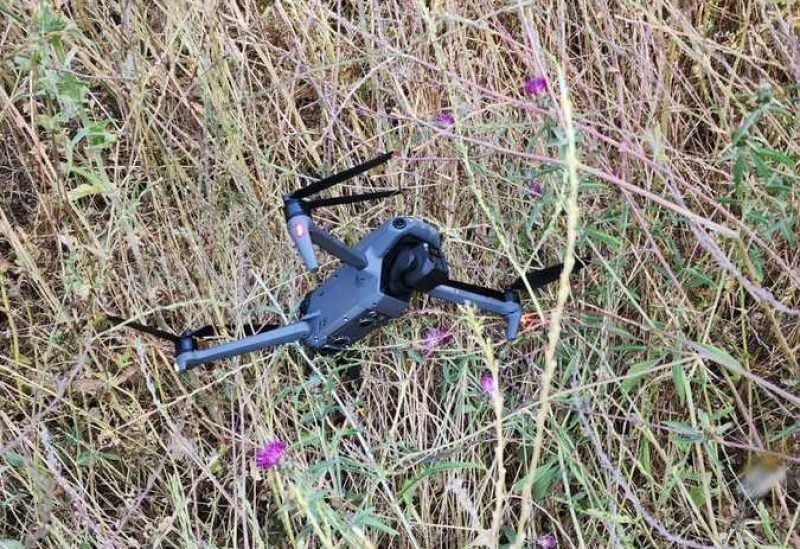 The Israeli army announced the downing of a drone that entered the airspace coming from Lebanon.
The spokesperson for the Israeli army, Avichay Adraee, tweeted: "Earlier today, the army forces detected a drone that crossed from inside Lebanon into the border area of Zareit and shot it down. The drone was monitored by the air defense system throughout the incident."
According to media reports, the Israeli army has been on high alert along the northern border.