"It is past time for the Lebanese to wake up!" says Maronite Patriarch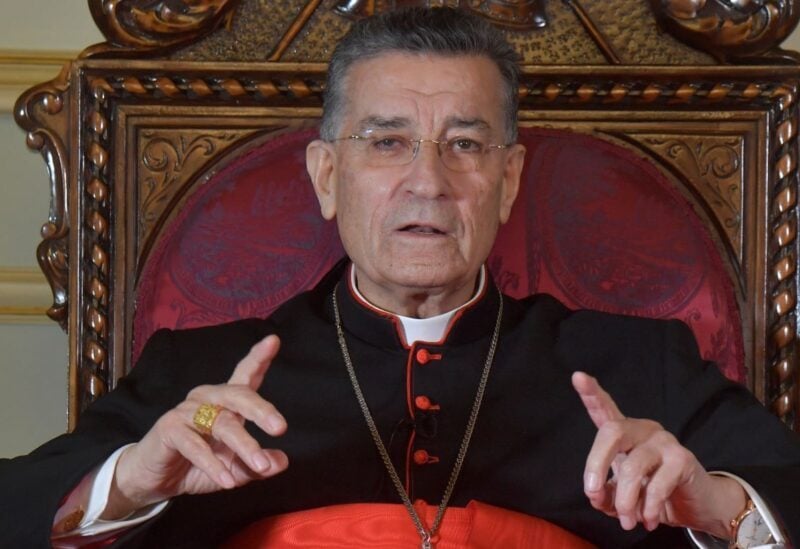 In his Sunday mass, Maronite Patriarch Mar Beshara Boutros Al-Rahi said that "the time has arrived for the Lebanese people to wake up," urging all residents to vote strongly since this is a watershed moment.
"For citizens to elect is to entrust their fate to whomever they choose. Voters abroad seemed oppressed because they left Lebanon, and we noticed that they are at a young age, so does the political community understand?" Which Lebanese have you left behind? He praised the government's leadership and the missions' efforts to ensure a smooth voting process.