Italian Embassy: Defense Minister visits Lebanon tomorrow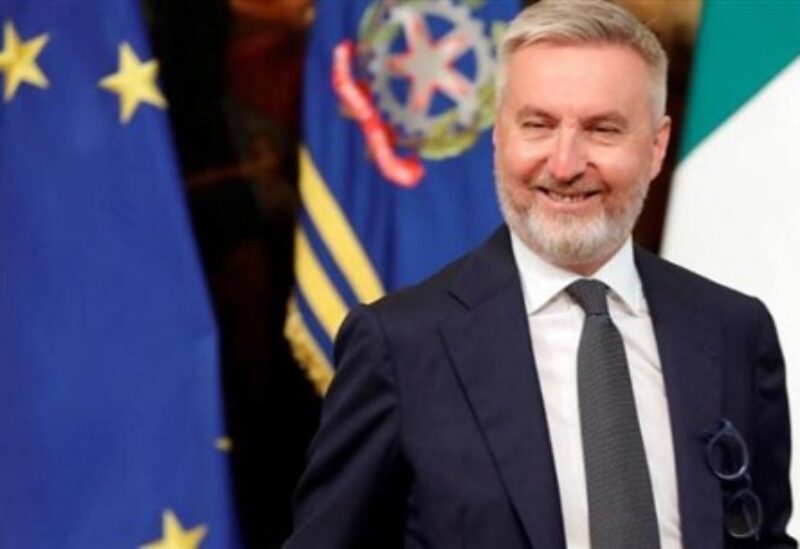 According to a statement issued by the Italian Embassy in Beirut on Friday, Italian Defense Minister Lorenzo Guerini will visit Lebanon on Friday, December 24th.
Prime Minister Najib Mikati and Defense Minister Maurice Sleem are due to meet with the Italian Defense Minister.
He'll also examine the Italian brigade stationed in southern Lebanon as part of UNIFIL.