Italian embassy: Delivery of vehicles, equipment to Lebanese army as a part of Italy's commitment to strengthening its capacities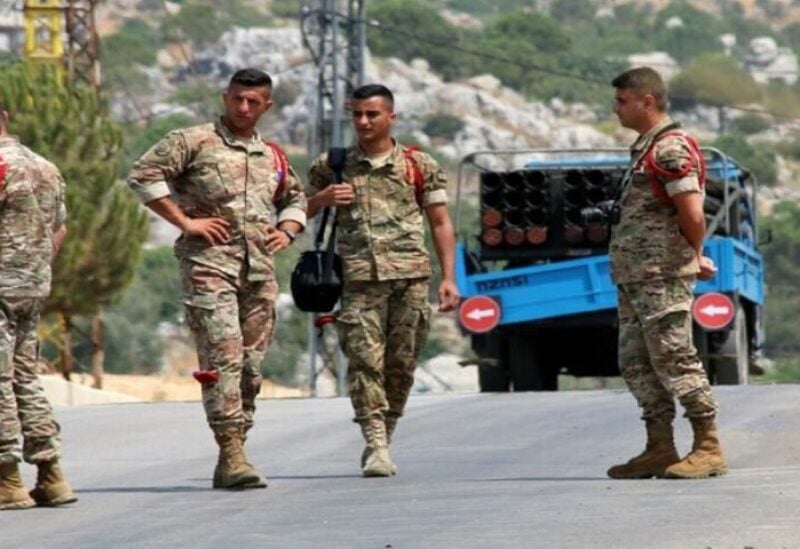 Today, at the Naval Base in Beirut, a ceremony for the donation of vehicles and materials to the Lebanese Armed Forces took place in the presence of the Ambassador of Italy to Lebanon, Nicoletta Bombardiere, of the Chief of the Central Operation Command, Gen. Francesco Paolo Figliuolo, and of the Italian Defense Attaché in Lebanon, Col. Marco Zona.
The delivery of vehicles and material falls within the continuous collaboration between Italy and Lebanon in the defense sector and the follow-up to the Rome II Conference and to the international videoconference under the aegis of the UN, co-chaired by the Ministers of Defense of Italy and France in June 2021. Further deliveries of material are expected by the end of 2022.
The supply of equipment and materials is one of the pillars of the international commitment to support the strengthening of LAF capacities. In this context, the Italian Defense remains committed to initiatives aimed at facilitating the mobility of the Lebanese Armed Forces, being a strategic requirement and a priority for them. In recent months, food aid and materials for the maintenance of transport vehicles have already been sent to Lebanon from Italy.
"This first delivery of vehicles and material is a tangible sign of the closeness of Italy and the Italian Defense to Lebanon, its people and the Lebanese Armed Forces, as I had the opportunity to announce on Christmas Eve, during my last visit, when I met the Prime Minister Najib Mikati and my Lebanese colleague Maurice Sleem", Minister Guerini commented and then added "the ties of friendship that bind Lebanon and Italy are deeply rooted in history and dig into the common Mediterranean identity. Our continuous presence in the country since the '80s to date is a clear testimony of our commitment to peace and stability in the whole region".