Jordan: 250 megawatts of electric power can be exported to Lebanon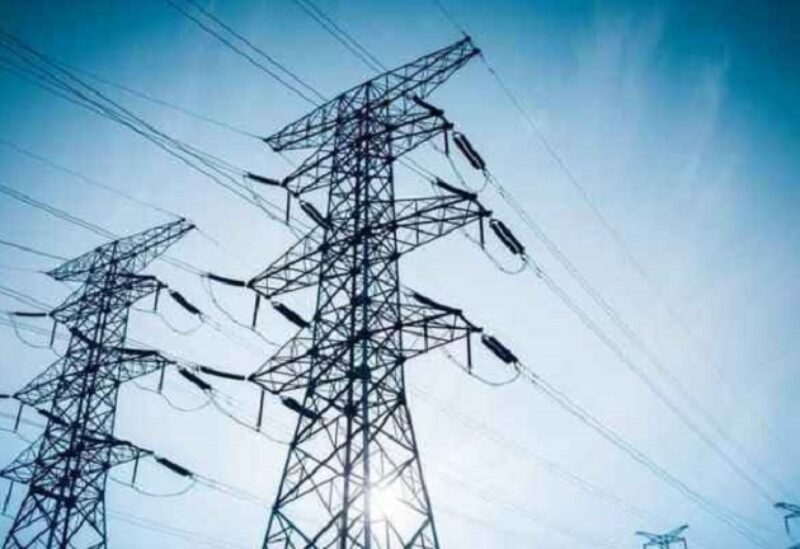 Jordan's Minister of Energy and Mineral Resources, Hala Zawati, confirmed that the Kingdom can export 250 megawatts of electric power to Lebanon. Zawati's statement came after the Kingdom pledged to help Lebanon.
"We can export 250 megawatts to Lebanon, and the coordination meetings will begin in two weeks," Zawati said.
She added, "Egyptian gas will cut the cost of electricity production at the Deir Ammar plant in half."
The energy ministers of Jordan, Egypt, Syria and Lebanon agreed yesterday, Wednesday, to deliver Egyptian natural gas to Lebanon through Jordan and Syria, and to present an action plan and a timetable for implementing this during a meeting in the capital, Amman.
Zawati said at the time that "the meeting aims mainly to cooperate in the field of re-exporting Egyptian natural gas to the Lebanese Republic through the Jordanian and Syrian territories through the Arab Gas Pipeline, and that Jordan will make every effort to help the Lebanese brothers out of the energy ordeal under direct directions from the King."