Judge Bitar Rogatory Commission to take action on release requests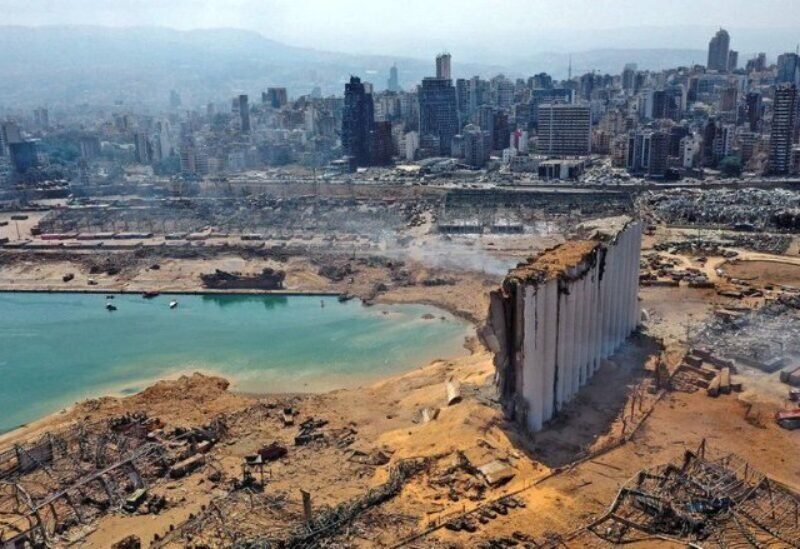 The "National News Agency" reported that the judicial investigator in the Beirut port blast, Judge Tarik Bitar, is following up with investigations regarding the case by writing internal and external rogatory commissions related to investigations to several countries directly or indirectly concerned with the ammonium shipment route that reached the port. Among these countries, Georgia, Mozambique, Greece, Cyprus and Turkey.
The judicial investigator is also awaiting the report of the French experts who conducted a field inspection of the port and inspected the damage and collected samples.